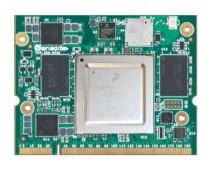 Variscite has announced the launch of a new i.MX 8X-based Module. The VAR-SOM-MX8X product family supports NXP i.MX 8QuadXPlus / 8DualXPlus / 8DualX processors with up to 4 1.2GHz Cortex™-A35 cores. The module provides efficient power/performance architecture, built-in safety features and highly integrated multimedia support. This highly integrated solution is designed to support a wide range of high-reliab ...
Read more

›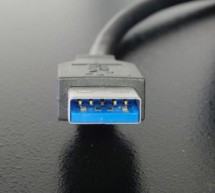 In the last 14 years, the Universal Serial Bus (USB) has become the standard interface to connect devices to a computer. Whether it's an external hard drive, a camera, the mouse, a printer, or a scanner, the physical connection to transfer data between devices generally is a USB cable. The interface is indeed universal. USB technology has been under development since 1993. The first official definition, USB ...
Read more

›
The FT600 and FT601 are both USB 3.0 to FIFO interface chips supporting the USB 3.0 Super Speed (5 Gb/s) and USB 2.0 High Speed (480 Mb/s) data transfer standards. The FT600Q has a 16-bit wide FIFO bus interface and comes in a 56-pin QFN package while the FT601Q uses a 32-bit wide FIFO interface, packaged in a 76-pin QFN outline. The FT601 and FT600 support both the single-in and single-out 245 FIFO interfa ...
Read more

›