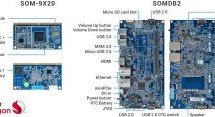 VIA Technologies, a global leader in the development of embedded platform and system solutions have announced its VIA Smart Recognition Platform powered by the Qualcomm Snapdragon 820 embedded platform. The VIA Recognition platform offers a robust development suite for Vision-based applications with the possibility of developing applications that can be used for detecting facial expression, faces, age and e ...
Read more

›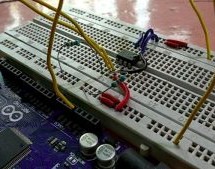 There are plenty of techniques and components that we use in our everyday hardware work, for which their connection and coding is almost a done deal. We are familiar with them and have used them before, so we drop them in without a second thought. But what about the first time we used them, we had to learn somewhere, right? [TheMagicSmoke] has produced just what we'd have needed then for one component that' ...
Read more

›
Description TritiLEDs are always-on battery powered LED glow lights for general night-time marking use. Radioactive gaseous tritium light sources (GTLSs) are allowed in the United States in several consumer product categories, including watches, compasses, and gun sights, but general-purpose markers are considered "frivolous" and are prohibited. Leveraging advances in LED efficiency, battery capacity, and m ...
Read more

›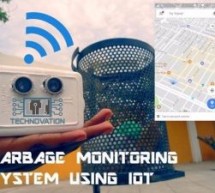 A method in which waste management is automated. An innovative system that will help keep the city clean and healthy Things used in this project Story Introduction Smart Garbage Monitoring System Using Internet of Things (IOT) We are living in an age where tasks and systems are fusing together with the power of IOT to have a more efficient system of working and to execute jobs quickly! With all the power at ...
Read more

›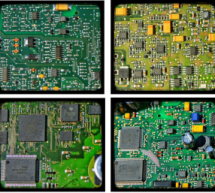 The Reflow Master Shield from Paladin Enabling Technologies is an Arduino shield that turns your normal toaster oven into a reflow oven. A reflow oven is used in the production of electronics to change solder paste from a paste form to a liquid form and lastly to a solid form. This results in all your components being soldered for you in one run. But let me share with you why I've created the Reflow Master ...
Read more

›