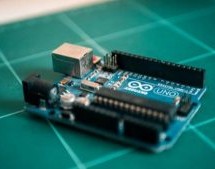 Complete with Arduino's best beginner board and six courses led by Arduino engineering pros, this bundle is ideal for both amateur engineers and more seasoned builders who want to embrace everything that Arduino has to offer. The Internet of Things revolution has forever altered the ways in which people interact with technology. Now, anyone with a curious mind and a modest budget can create everything from ...
Read more

›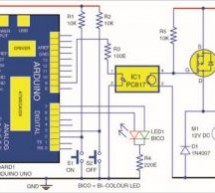 Motor starter reduces the load, torque and current surge of a motor during startup. On starting, the motor takes more than five times the normal running current. This overheats the motor's armature winding and creates a sudden voltage dip in the power supply, which can be avoided by using a motor starter. There are many types of motor starters. Here we describe an electronic DC motor starter using Arduino U ...
Read more

›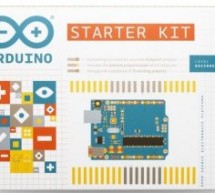 Best Arduino Starter Kit Arduino Starter Kit from Arduino Elegoo Uno Project Super Starter Kit with Tutorial for Arduino Vilros Arduino Uno 3 Ultimate Starter Kit SunFounder Project Super Starter Kit for Arduino Osoyoo Ultimate Starter Kit for Arduino with Mega2560 and UNO R3 Board Projects Longruner Starter Kit for Arduino Kuman Arduino Complete Starter Kit Smraza Starter Kit for Arduino For a beginner in ...
Read more

›