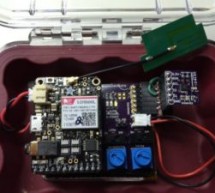 I have been collecting data from Raleigh's trails and parks for the last couple years.  My primary platform has been a custom Arduino board I developed for low-cost (hey, these things may get damaged or stolen) and long battery life.  I wanted a connected sensor to provide current data and, after looking at various technologies, I have settled on cellular as the most convenient. This sensor uses an off-the ...
Read more

›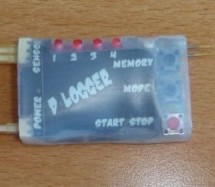 Para quem pratica este hobby sabe que a temperatura do motor é muito importante, não só para o desempenho mas também para garantir o bom funcionamento e durabilidade do motor. Ele regista a temperatura do motor do meu helicóptero durante o voo 2 vezes por segundo e armazena-a na memoria. This circuit is a small  "on-board" temperature recorder for RC models. For those who practice this hobby know that the e ...
Read more

›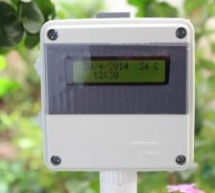 A temperature data logger, is a portable measurement device that is able to recording temperature over a defined period of time automatically. The data can be retrieved and viewed after it has been recorded. in this device the temperature will record every one minutes in CSV file. 1- Arduino Nano. 2- SD card Module. 3- SD Card. 4- RTC Module DS1307 (provide date and timekeeping) . 5- LCD 16*2. 6- LM35 tempe ...
Read more

›