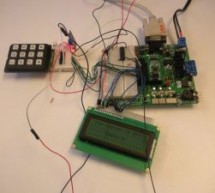 A Smart Irrigation System is designed, in which the irrigation will take place only when there will be intense requirement of water [gallery columns="2" size="medium" ids="31116,31117"] as suggested by the moisture in the soil. The aim of our project is to minimize this manual intervention by the farmer, which is why we are using a microcontroller. Smart Irrigation System PDF Read More Detail :Smart ...
Read more

›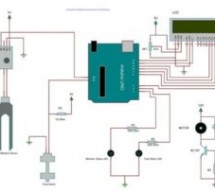 This project is about a moisture-sensing automatic plant watering system using Arduino UNO. The system reads the moisture content of the soil using soil moisture sensor and switches ON the motor when the moisture is below the set limit. When the moisture level rises above the set point, the system switches off the pump.  The status of the tank, motor and the moisture level will be displayed on a 16×2 LCD di ...
Read more

›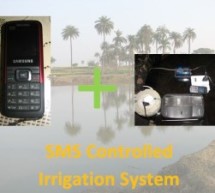 UPDATE 02/13/11 : Voting has started for the Sparkfun Microcontroller Contest. Please VOTE for me! UPDATE 02/26/11 : I won a second prize!! Huzzah! Thanks for all the votes guys! UPDATE 03/17/11: I would love to win a Laser cutter in the Epilog challenge as it would help the small DIY community in Calcutta,                                     which just started a few months back to cut all their materials u ...
Read more

›