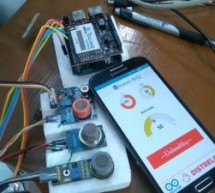 An indoor air quality monitoring system for detecting toxic gases. Things used in this project Hardware components Arduino Yun Shield & Genuino Yun Shield × 1 Arduino Leonardo × 1 Arduino Yun × 1 Arduino MKR GSM 1400 × 1 Arduino MKR WAN 1300 × 1 Seeed Grove - Gas Sensor(MQ2) × 1 Seeed Grove - Air quality sensor v1.3 × 1 Android device × 1 Software apps and online services Thinger.io Platform Story Intro ...
Read more

›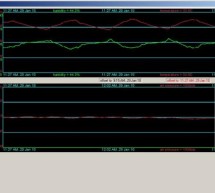 Introduction In my first article using the Arduino 2009 board, I described a simple temperature sensor interfaced using Visual Basic. I have developed the board and Visual Basic code to give a fairly usable indoor weather station. Overall Operation The Arduino 2009 acts as a standalone weather station. It does not display the data. It can operate independently for months. It samples the sensors until the RA ...
Read more

›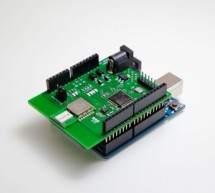 What is Pozyx? Pozyx is the first affordable and easy-to-use hardware solution that provides accurate indoor (and outdoor) positioning and motion information for Arduino. In order to achieve a positioning accuracy of a few centimeters, the pozyx system relies on a novel wireless radio technology called ultra-wideband (UWB). The accuracy achieved with this ultra-wideband technology is several times better th ...
Read more

›