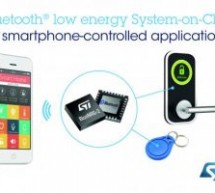 Introducing its latest-generation Bluetooth Low Energy (BLE) System-on-Chip, ST Microelectronics hghlights low power, small size, and high performance to enable widespread deployment of energy-conscious, space-constrained applications with BLE connectivity. The device provides state-of-the-art security and is Bluetooth 5.0-certified ST uses an ARM Cortex-M0 core to provide low-power, extremely efficient, 32 ...
Read more

›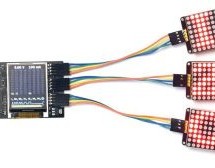 I²CDriver is an easy-to-use, open source tool for controlling I²C devices. It works with Windows, Mac, and Linux, and has a built-in color screen that shows a live "dashboard" of all the I²C activity. It uses a standard FTDI USB serial chip to talk to the PC, so no special drivers need to be installed. The board includes a separate 3.3 V supply with voltage and current monitoring. I²C is Everywhere It's in ...
Read more

›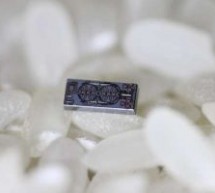 Gyroscopes are present in virtually any modern electronic gadget. They reused in a host of techs, like cell phones, vehicles, drones and wearables. The gyroscopes used presently in our phones will most likely be MEMS-based. Caltech has gone some extra miles, by successfully developing a new type of gyroscope that is 500 times smaller and 30 times more sensitive than the MEMS version. This research was publi ...
Read more

›