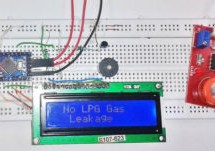 While LPG is an essential need of every household, its leakage could lead to a disaster. To alert on LPG leakage and prevent any mishappening there are various products to detect the leakage. Here we have developed an Arduino based LPG gas detector alarm. If gas leakage occurs, this system detects it and makes an alert by buzing the buzzer attached with the circuit. This system is easy to build and anyone w ...
Read more

›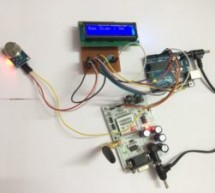 We have published lots of interesting arduino projects like GSM based Fire Alarm System , Line Following Robot, RFID Based Access Control System and many other useful projects. This time, we are publishing a highly useful home application – Gas Leakage Detector using Arduino and GSM Module with SMS Alert and Sound Alarm.  We have published an LPG  Sensor Project using Arduino and MQ2 sensor before – which s ...
Read more

›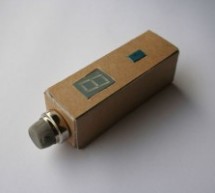 ArduSniffer This Instructable shows how to build a gas detector / indicator using an arduino. The finished product is USB powered and displays the amount of detected gas on a led display. In this design the reset button on the arduino is also working. This project will cost you between €25,- and €65,- depending on the quality of the parts you want to use, the links to order the parts are included in step on ...
Read more

›