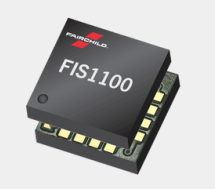 World's first consumer IMU to provide pitch, roll, and yaw specifications, includes proprietary AttitudeEngine motion processor for longer battery life, simpler adoption and enhanced user experience SAN JOSE, Calif. – June 16, 2015 – Fairchild (NASDAQ: FCS), a leading supplier of high-performance semiconductor solutions, today launched the FIS1100 6-axis MEMS Inertial Measurement Unit (IMU), the company's f ...
Read more

›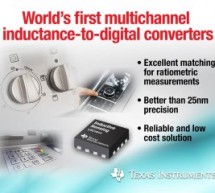 Texas Instruments (TI) announced the world's first multichannel inductance-to-digital converters (LDCs). The four new devices in the LDC1614 family expand the innovative LDC portfolio, a data converter category that TI first introduced in 2013. The devices offer two or four matched channels and up to 28-bit resolution in a single integrated circuit (IC). [caption id="attachment_21305" align="aligncenter" wi ...
Read more

›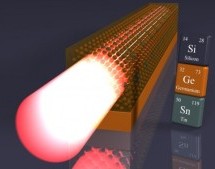 Swiss scientists have created the first semiconductor laser consisting solely of elements of main group IV (the carbon group) on the periodic table. Simply, this means that the new device is directly compatible with other elements in that group – such as silicon, carbon, and lead – and so can be directly incorporated in a silicon chip as it is manufactured. This presents new possibilities for transmitting d ...
Read more

›