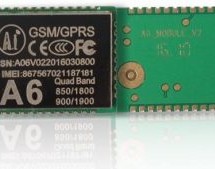 ShenZhen Ai-thinker CO.,a leading enterprise in the Internet of Things (IoT) industry and the maker of the ESP-12E module, had launched a new killer module: $3.60 GSM GPRS A6 Module! Providing a chip cheaper than the popular ESP8266 seems to be promising and opens doors for future IoT inventions. This module seems to be a big competitor for SIM900 series module. This chip is considered the cheapest platform ...
Read more

›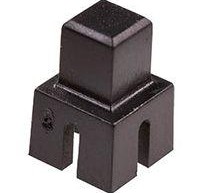 We already know, that Switches MEC Unimec switch in up to eight ways and also that they´re available as momentary or alternate (latching). UNIMEC switches feature perhaps only one "disadvantage" – that on the same PCB no other higher components can be used (which would be higher than the switch). If you´re satisfied with the UNIMEC features, but despite that you cannot use them in your application right for ...
Read more

›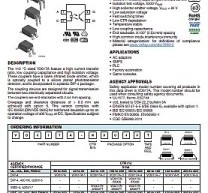 Optocouplers, also known as opto-isolators, are components that transfer electrical signals between two isolated circuits by using infrared light. As an isolator, an optocoupler can prevent high voltages from affecting the side of the circuit receiving the signal. Transferring signals over a light barrier by using an infrared light-emitting diode and a light-sensitive product, such as a phototransistor, is ...
Read more

›