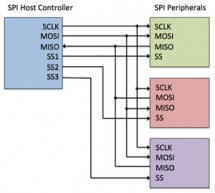 Efficient Internet of Things (IoT) designs must balance a host of requirements that often work against each other. Low cost is important, but often supporting all the key features required by the application increases MCU pin count and memory size—two things that work against low cost. Low power is also important for IoT applications where battery operation is a must. Adding features and improving performan ...
Read more

›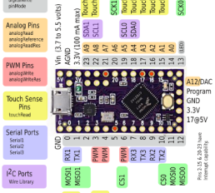 Teensy-LC (Low Cost) is a powerful 32 bit microcontroller board, with a rich set of hardware peripherals, at a very affordable price! Teensy-LC delivers an impressive collection of capabilities to make modern electronic projects simpler. It features an ARM Cortex-M0+ processor at 48 MHz, 62K Flash, 8K RAM, 12 bit analog input & output, hardware Serial, SPI & I2C, USB, and a total of 27 I/O pins. See ...
Read more

›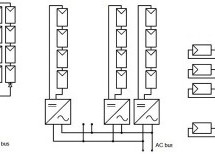 Microinverters provide an effective solution to solar-energy harvesting by providing power conversion at the individual panel level. The emergence of highly integrated MCUs offers an attractive approach to microinverter design, providing an option that reduces the cost of complexity which limited widespread adoption of microinverters in the past. Today, designers can build highly efficient microinverter des ...
Read more

›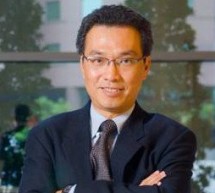 Global Unichip, TSMC's design arm, has made a remote management controller ASIC for server and desktop virtualization by adopting the first DDR3/4 PHY targeting TSMC's 40LP process technology. "The complexity of today's server market is absolutely astounding. Performance was once king but today server SoC's must also provide cost-effective performance. The innovation required to achieve this sweet spot, par ...
Read more

›