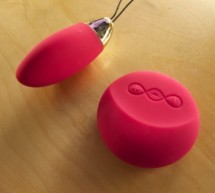 This project has been an astonishing little journey. Many of my previous projects were characterized by an amazing outpouring of effort to build something highly intricate and ultimately invisible. This is the opposite kind of project. A little bit of work and a little custom design to create something new and exciting that I can immediately use in my everyday life. It also happens to be a sex toy. In other ...
Read more

›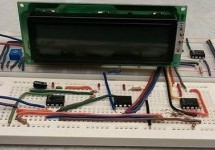 For our final project, we have decided to use the microcontroller provided to make a device which would measure body fat percentage of one's body. The basic principle behind this project is known as bioelectrical impedance analysis. This technique uses a small alternating current flowing between two electrodes attached to skin surface to determine impedance. By determining the opposition to the electric cur ...
Read more

›
A common Motorcycle maintenance task is to synchronize the throttle bodies on the engine to smooth out any rough idle.  This is done by monitoring the vacuum on each throttle body and using the idle screw to make the adjustment. While this sounds rather advanced, with a little knowledge, a few standard tools to access the engine, and a TBS tool (Throttle Body Synchronization); the maintenance item really is ...
Read more

›