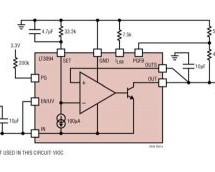 Analog Devices announces the Power by Linear LT3094, an ultralow noise, ultrahigh power supply ripple rejection (PSRR), low dropout voltage, 500mA negative linear regulator that targets applications requiring the lowest noise performance. It features industry-leading 0.8µVRMS integrated output noise (10Hz to 100kHz), providing the quietest environment for precision measurements of low level signals. The LT3 ...
Read more

›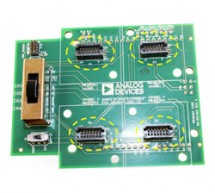 Analog Devices EVAL-M355-ARDZ-INT Development Board is designed for fast and simple connection to ADuCM355-based sensor boards. The board can also connect to any equivalent Arduino MCU controller boards. This provides for testing functionality, and performance of the circuit using a controlled evaluation environment. The board takes customised connectors to the sensor surfboards and provides up to four chan ...
Read more

›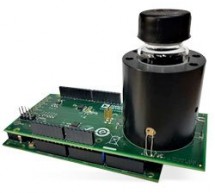 Analog Devices EVAL-CN0409-ARDZ Arduino Shield uses the ADPD105 photometric front end and a network of 860nm Infrared emitters and silicon PIN photodiodes to produce a water turbidity measurement system. The system can measure low to high water turbidity levels ranging from 0FTU to 1000FTU. The IR LED, and photodiode network is managed in such a way that it can carry two of the most recognised turbidity mea ...
Read more

›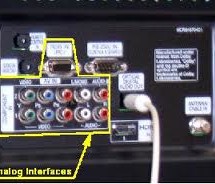 With its eyes on the growing market for portable medical systems, Analog Devices is aiming to win designs in both high end and low power portable systems with its latest 8-channel ultrasound receivers. "Medical imaging systems such as ultrasound monitors are becoming low power portable and handheld devices and a trigger is the level of semiconductor integration that is now possible," Patrick O'Doherty, vice ...
Read more

›