Sleepino Arduino breath exerciser for meditation and relaxation
A new open source hardware (FOSH) and software (FOSS) system has been created by Inelemento based in Italy to help you exercise your breath and aid meditation and relaxation. The Arduino-based device provides visual indicators to help you synchronise your breath with its timing sequence.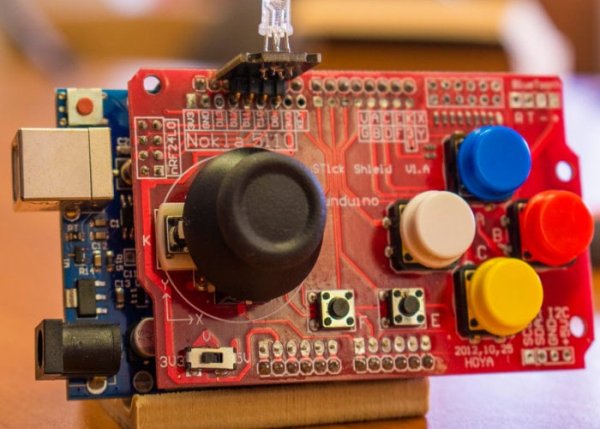 Watch the demonstration video below to learn more about the Arduino powered device which is launched via Kickstarter this week and is now available to back with early bird pledges available from €45.
"We want Sleepino to be an easy and simple device anyone can use for breathing exercises that help you get sleepy. Its light blinks at regular intervals: if you syncronize your breathe with its timing, you will find easier to relax and get asleep. The use of breathing tecniques is a proven method to aid your sleeping, and following a guiding light lets you stay in sync without having to count seconds and keep track of time mentally when you should clear your mind. There's more: Sleepino has a guided mode that lets you slow down gradually from the normal breathing speed to a slower pace, more suited for resting. You choose the amount of time you prefer and the light color."
Source: Sleepino Arduino breath exerciser for meditation and relaxation 
Project Ratings:
Related posts
Leave a Comment