In this webcast video tutorial, Brian Jepson will introduce the basics of Arduino, the open source electronics prototyping platform. You'll learn what Arduino is, where to get one, and how to connect electronic components to it. You'll also learn how to write simple programs for Arduino. When you're done, you'll be ready to learn more, make more, and have fun prototyping.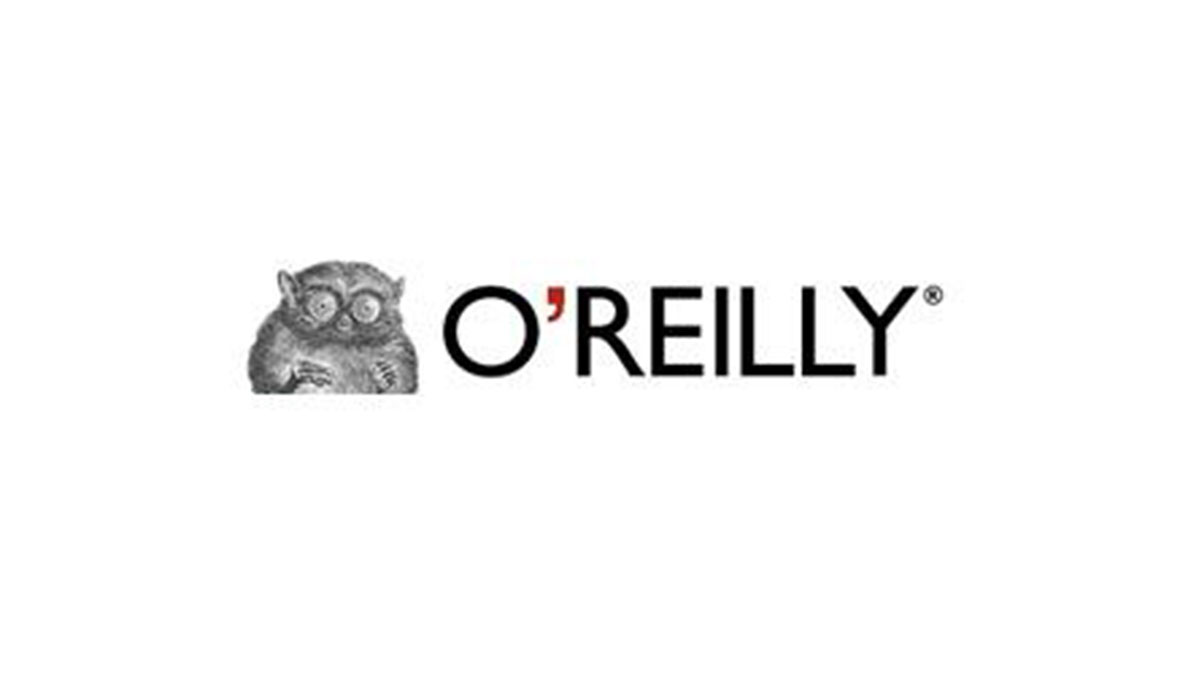 If you've got an Arduino, an LED, a pushbutton, and some hookup wire, you have most of what you need to follow along with this webcast.
But if you'd like to keep going beyond the basics, we suggest one of the following kits from our own Maker Shed. We've lined up a discount code you can use which will give you 15% off any of these kits until June 21, 2010:
Getting Started With Arduino kit (includes a copy of the book Getting Started with Arduino!)
Arduino Projects Pack
Advanced Arduino Starter Kit (includes a copy of the book Making Things Talk!)
The video was initially broadcast on 2010-06-16 and they were offering up a 15% discount on the three of the four kits, not sure how long they'll be offering the discount but if you've not picked up a kit yet this would be a perfect time to do so!
Warning
: Invalid argument supplied for foreach() in
/home/duino4projects/public_html/wp-content/themes/astra-child/template-parts/single/single-layout.php
on line
131