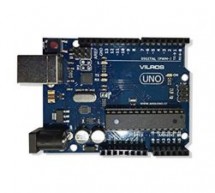 Arduino is the open-source electronics platform that opens up a whole new world of creating your own cool tech projects. All you need is an Arduino circuit board, an idea, and some basic programming knowledge to put your idea into motion. If this sounds interesting to you but you don't have the circuit board — or even the programming know-how — iMore Digital Offers has a great deal for you. For a limited ti ...
Read more

›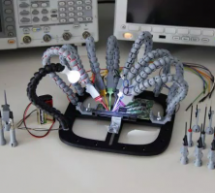 I am the Senior Analyst of the Electronic Forensics Unit of the Carabinieri (Italian Military Police) and I deal with technical investigations on seized electronic devices. I spend most of my day in a well-equipped electronic laboratory, but I was lacking a tool for performing technical assessments on printed circuit boards (PCBs). I needed a way to secure small boards on my workbench and place multiple pro ...
Read more

›
Despite sounding like an alcopop, Fritzing is actually an incredible bit of free software you can use to create circuit and component diagrams for use with rapid-protoyping electronics boards such as the fantastic open-source Arduino. As such, it's open source too, entirely cross platform and well supported – you can almost guarantee that it can be used on any Arduino project to show you how to wire things ...
Read more

›