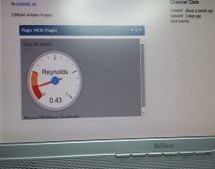 I think that one day, all food cupboards & fridges/freezers will be smart. All products will have an RFID or video recognisable label which will update a list of product usage. Your local supermarket will gather this information & replenish your products as required - who knows ?? (After about 3 mins, skip forward to about 30 secs from end) Anyhow, I wanted to make my own Internet of Things and I wa ...
Read more

›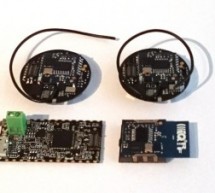 The Internet of Things has a different meaning for different people. For some, it means monitoring room temperatures from a mobile phone, whereas for other, it is controlling garden lighting from a laptop computer. For sports-minded people, it might mean logging their heart rate in real-time to a cloud service. Is there a common denominator between this wide range of different applications? Our answer is Ai ...
Read more

›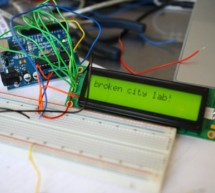 I spent the better part of the day on Saturday doing some more basic research into connecting an Arduino and LCD for this ongoing project. For the most part, it's pretty basic and following the wiring diagrams and tutorials online is fine. I ran into a problem with getting text on two lines, which I'll detail below. Next on the to do list is to order a different LCD, maybe a 4×20 display and maybe something ...
Read more

›