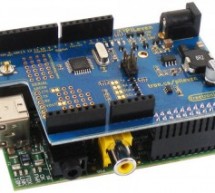 The Raspberry Pi is much more powerful than an Arduino but it has a few limitations of its own. Its I/O is much more limited, it can't use common Arduino shields, and it needs a regulated 5V power supply via its USB connection. All those limitations are solved with the PiLeven. The Freetronics PiLeven is an Arduino-compatible board based on the Arduino Uno, but with a few changes. Obviously it's a bit of a ...
Read more

›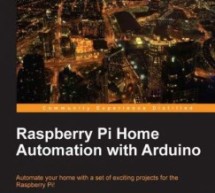 Book Description Low-cost and high-performing, with a massively diverse range of uses and applications, the Raspberry Pi is set to revolutionize the way we think about computing and programming. By combining the Raspberry Pi with an Arduino board you'll be able to revolutionize the way you interact with your home and become part of a rapidly growing group of hobbyists and enthusiasts. This essential referen ...
Read more

›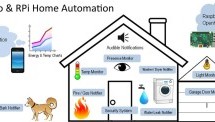 A few years ago, I became a dog owner for the first time. I didn't like leaving Cody in the kennel alone all day. I had a webcam on him, but I couldn't watch it all day long. What if he was in some kind of distress? What if there was a emergency at the house, like a fire? I wanted some way of getting an immediate email notification when he barks, or when something bad happens. So reading lead to tinkering, ...
Read more

›