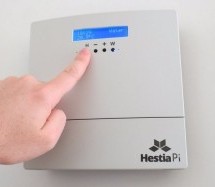 Okay, there are too many open source home automations out there but whenever I tried to look into making any of these I ended up with a bitter taste because of one or a few of the following reasons: The software part was open but the hardware was based on boards either too complicated to produce myself economically or simply proprietary that I could only buy ready The sensors/parts were too expensive It was ...
Read more

›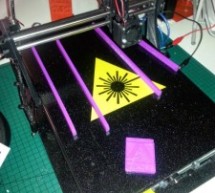 3dpBurner is an open source laser cutter/engraver CNC machine. It is created with the same RepRap concept, by using 3D printed parts and some easy to find "vitamins" (non printed hardware). I tried to design as cheap as possible, by using comon electronics and a "low power" laser (a laser diode). The X/Y working area is fully customisable by simply cutting the rods to desired length. The max object height f ...
Read more

›
In the past few months ESP8266 has created a real revolution in the IoT space. I'm using it in a project that will hit Indiegogo in a month or so and you, of course will support me ☺ During the development process I've learned a lot and I want to share a part of it. Let's build cheap open WiFi finder together! Software NodeMcu firmware https://github.com/nodemcu/nodemcu-firmware ESP8266 flasher http://www.x ...
Read more

›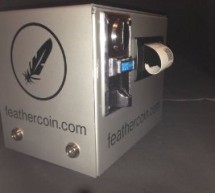 Open Fethercoin ATM is an open-source automated teller machine for education and experimentation. Based on John Mayo Smith's OpenBitcoinATM which can be seen in action here A "voucher" is printed containing a private key QR Code that has been pre-loaded with the correct value of Feathercoin for the denomination deposited during the setup stages. Designed to work with any currency taken note or coin that out ...
Read more

›