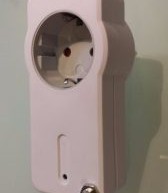 In this tutorial we will show how to build WiFi internet connected switch connected to EasyIoT Cloud. We will use ESP8266, solid state relay and Arduino IDE. Switch can be controlled by WEB application, native Android application or button. Improved version of this switch can be found here: https://www.instructables.com/id/ESP8266-5-Internet-Connected-Switch-Improved/ This internet switch is "plug and play" ...
Read more

›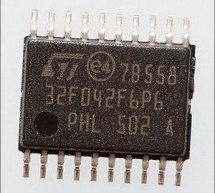 It's been a while since I posted a new article, a delay at least partly due to me herniating a disc in my neck which left me completely unable to look downwards for any length of time and as you'll know all too well you can't work on circuit boards without peering down at them. Look after your neck and back folks, and I mean that seriously. Well I'm back now and I've got a lot of ideas for articles spinning ...
Read more

›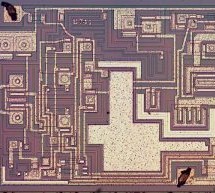 The 741 op amp is one of the most famous and popular ICs[1] with hundreds of millions sold since its invention in 1968 by famous IC designer Dave Fullagar. In this article, I look at the silicon die for the 741, discuss how it works, and explain how circuits are built from silicon. I started with a 741 op amp that was packaged in a metal can (above). Cutting the top off with a hacksaw reveals the tiny silic ...
Read more

›