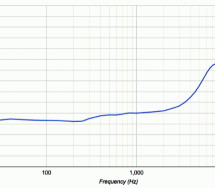 Choosing components is a series of time-consuming tasks, from surveying the market for possible candidates to properly evaluating performance. As a hardware engineer who has worked in Silicon Valley for 10 years, I have spent significant time developing test plans and specs, building fixtures, and testing components. One of the reasons comparing components takes a long time is because you can't always rely ...
Read more

›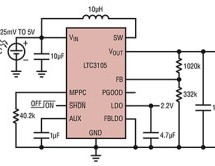 Indoor lighting offers a convenient energy source for many applications but lacks the high-power levels of solar energy. In fact, indoor lighting energy-harvesting systems face a number of challenges that differ subtlety from those encountered in solar-energy harvesting. Nevertheless, engineers can quickly implement energy-harvesting designs using a variety of components and specialized devices from manufac ...
Read more

›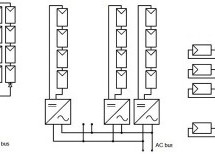 Microinverters provide an effective solution to solar-energy harvesting by providing power conversion at the individual panel level. The emergence of highly integrated MCUs offers an attractive approach to microinverter design, providing an option that reduces the cost of complexity which limited widespread adoption of microinverters in the past. Today, designers can build highly efficient microinverter des ...
Read more

›