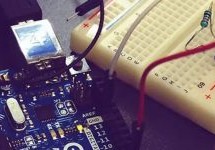 From smart speakers to connected thermostats, the Internet of Things is pretty amazing. But how do these devices actually work? The Arduino Uno Ultimate Starter Kit & Course Bundle lets you explore this topic through fun weekend projects. The bundle includes your very own microcontroller, accessories and 16 hours of video tutorials. You can get it now for just $51.99 at the PopSci Sh ...
Read more

›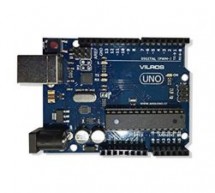 Arduino is the open-source electronics platform that opens up a whole new world of creating your own cool tech projects. All you need is an Arduino circuit board, an idea, and some basic programming knowledge to put your idea into motion. If this sounds interesting to you but you don't have the circuit board — or even the programming know-how — iMore Digital Offers has a great deal for you. For a limited ti ...
Read more

›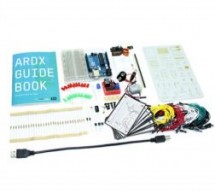 Admit it: At some point in your life, you've likely imagined how much easier it would be to have a personal robot or array of gadgets at your disposal—that is until you consider the hassle of going to school for an engineering degree. But now, thanks to the Arduino platform, virtually anyone can make their own robots, wearables, and more—no degree required. You can get started with the Complete Arduino Star ...
Read more

›