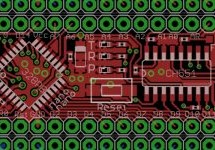 While we certainly do love the Arduino Nano for its low-cost and versatility in projects, it's unarguable that every tools has its gripes. For one maker in particular, there were enough complaints to merit a redesign of the entire board. While Arduino may or may not be interested in incorporating these changes into a redesign of the development board, there is certainly room for a new manufacturer ...
Read more

›
IMO, KiCad is one of the best EDA tools out there, with just one major problem: Bill of Materials management is rough. If you make more than 1 board a year, you probably know how frustrating it can be to get everything together for an order. There are multiple ways to export a BOM (each with their own ups and downs), and the process of selecting and entering components is excruciatingly manual. You can of c ...
Read more

›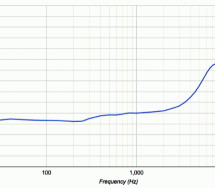 Choosing components is a series of time-consuming tasks, from surveying the market for possible candidates to properly evaluating performance. As a hardware engineer who has worked in Silicon Valley for 10 years, I have spent significant time developing test plans and specs, building fixtures, and testing components. One of the reasons comparing components takes a long time is because you can't always rely ...
Read more

›