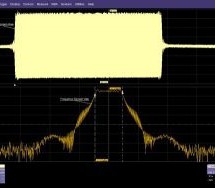 The FFT (Fast Fourier Transform) first appeared when microprocessors entered commercial design in the 1970s. Today almost every oscilloscope from high-priced laboratory models to the lowest-priced hobby models offer FFT analysis. The FFT is a powerful tool, but using it effectively requires some study. I'll show you how to set up and use the FFT effectively. We'll skip the technical description of the FFT, ...
Read more

›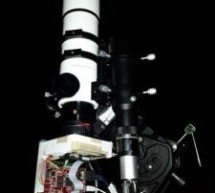 Now this post will be for some serious stuff involving video compression. Early this year I decided to make a lossless compression IP core for my camera in case one day I make it for video. And because it's for video, the compression has to be stream operable and real time. That means, you cannot save it to DDR ram and do random lookup during compression. JPEG needs to at least buffer 8 rows as it does comp ...
Read more

›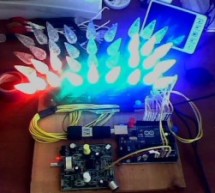 The basic idea was to create color organ / spectrum analyzer on arduino board, trying to minimize quantity of external components, like analog filters, LED display drivers, etc. Spend a lot of time in search on internet I was able to find only two ! project ,  which implemented FFT in order to solve a problem. One of them is: http://elm-chan.org/works/akilcd/report_e.html in a few days it will celebrate 6-t ...
Read more

›