Mouser releases free version of NI MultiSIM simulator, PCB tool
Previewed in August this year, distributor Mouser has now formally released MultiSIM BLUE, the National Instruments Multisim Component Evaluator, Mouser Edition. The free software is a multifunction package that covers schematic capture, simulation, PCB design and bill-of-materials compilation with direct links to Mouser's site.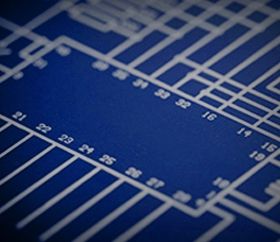 Available via free download on Mouser.com, MultiSIM BLUE enables engineers to design and simulate circuits before laying them out in physical prototypes. MultiSIM BLUE adds features and functionality to provide engineers with an industry-standard SPICE simulation environment of electronic circuits using Mouser's distributed components, including the newest in analog and mixed-signal ICs, passive components, discrete semiconductors, power management ICs, connectors, and electromechanical components. Simulation is driven by the same advanced parser technology as NI Multisim software with support from BSIM and other advanced parameters.
For more detail: Mouser releases free version of NI MultiSIM simulator, PCB tool
This Post / Project can also be found using search terms:
Project Ratings:
Related posts