Did you miss our webinar? Watch the VIDEO – record…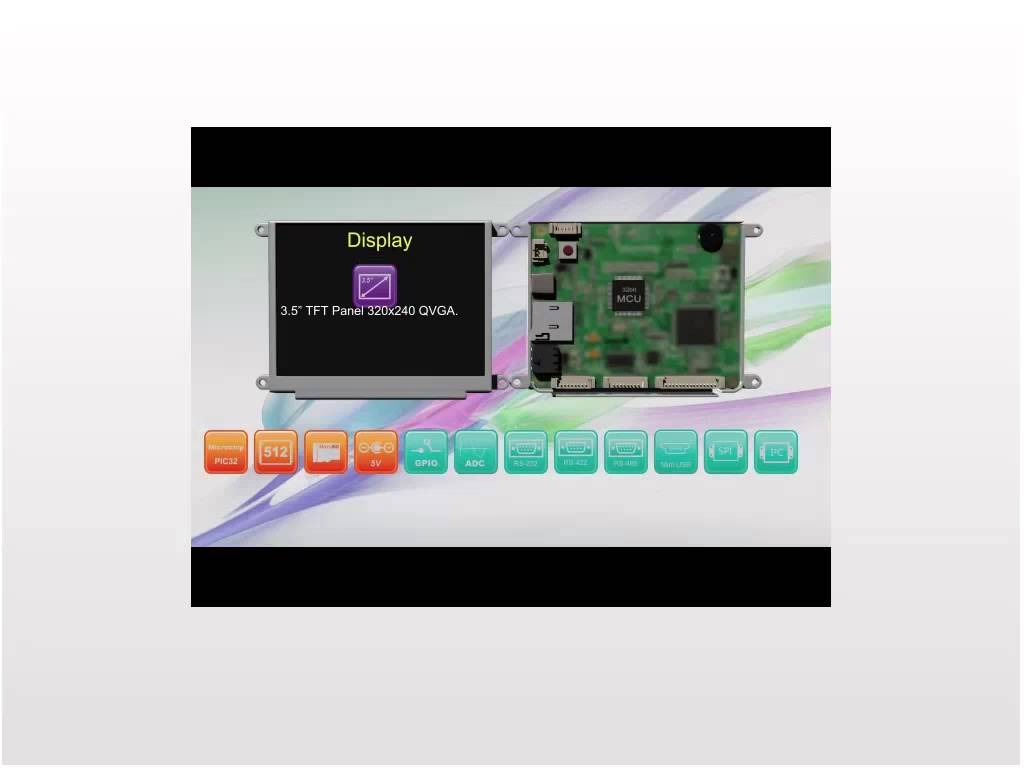 With the Bolymin graphic embedded module it´s possible to focus only on software development – hardware is done..All participants of the webinar could get Bolymin BE635 graphic embedded module and PICkit 3 In-Circuit Debugger with 25% discount.
For more detail: How to effectively handle human-machine interface in your applications?