Did you know you can use your frequency counter to detect gravity? You've likely done it before and you didn't even know it!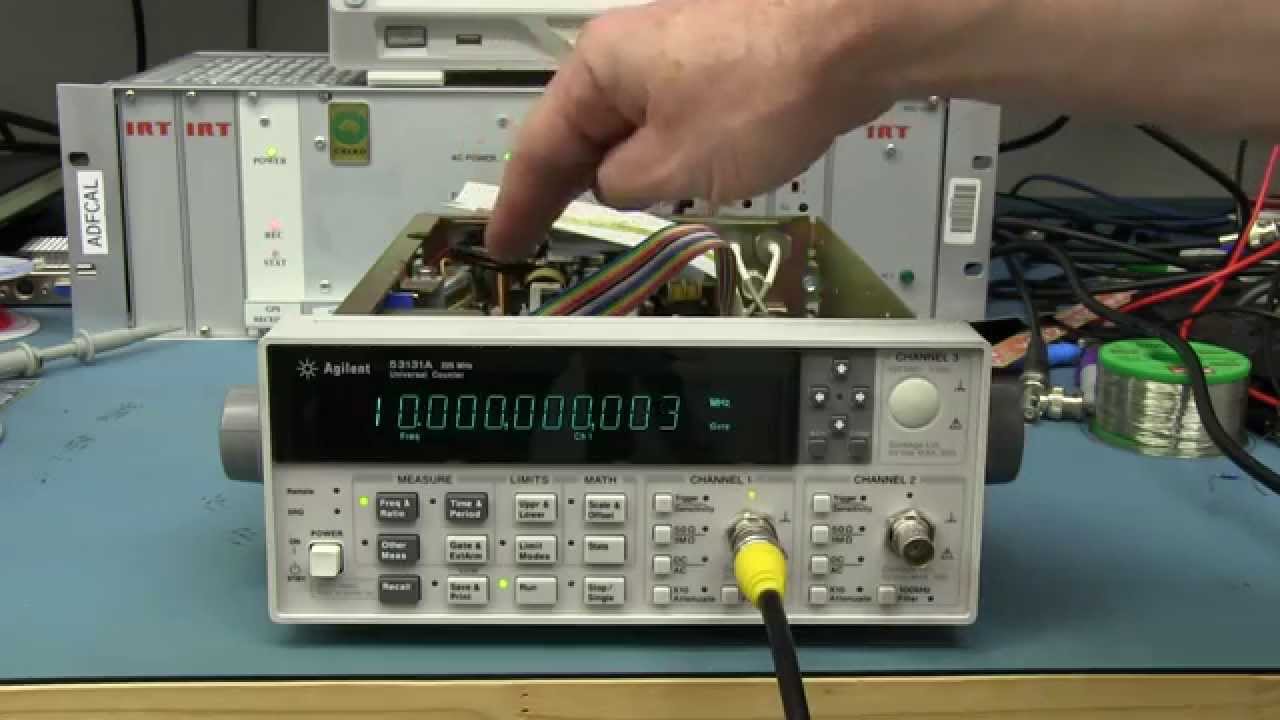 Dave demonstrates the phenomenon of 2g-tipover on quartz crystal oscillators in an Agilent 53131A frequency counter.
For more detail: EEVblog #646 – Gravity Detection Using A Frequency Counter!