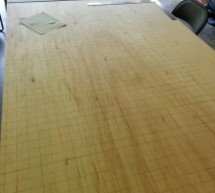 The 2014 NC Maker Faire was a huge turning point for Maniacal Labs. It was there that the idea for the AllPixel and what is now BiblioPixel got their start. It's also where we showed off our first custom-built LED display, the 24×24 LPD8806 matrix. At nearly 24 inches square, and 1 pixel per inch, it was certainly impressive. But we left the Maker Faire with a desire to go bigger. Not just more pixels… but ...
Read more

›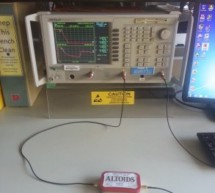 I've been playing with the DRA818V modules that have been making quite a stir in the amateur radio world at the moment. I haven't gotten one on a spectrum analyzer yet, but I have reason to believe that it will require a low pass filter to be RF legal. I'll write more about that once I get a look at it, but figured I'd first built myself a low pass filter in case I need it (if not for these modules, but som ...
Read more

›
In our last episode, I explained how I redesigned the controller from what I first thought I was going to do. Now, I am going to explain how to make your own thermal differential controller based on mine. As it is, this setup will only control an AC load, but it would be fairly simple to convert it to run a DC load. Here is the list of parts you'll need. I've added links to where I like to get parts from. A ...
Read more

›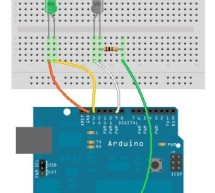 Practicing the art of time-lapse photography without an intervalometer is doable, but not particularly efficient. And while any decent photo equipment store will be happy to sell you one, you can go the DIY way and build your own intervalometer based on the excellent Arduino platform. Theoretically, building an Arduino-based intervalometer is as easy as connecting an infrared (IR) LED to the ...
Read more

›