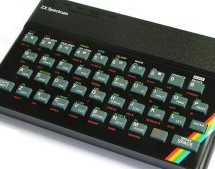 The SInclair ZX 8-bit computers of the early 1980s were masterpieces of economy, getting the most out of minimal hardware. The cassette tape interface was a one-bit port, the video was (on the first two models anyway) created by the processor itself rather than a CRT controller, and the keyboard? No fancy keyboard controllers here, just a key matrix and some diodes between a set of address lines and some da ...
Read more

›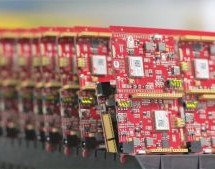 Quality is as important to us as it is to you. At Seeed Fusion, our manufacturing expertise can help you reduce errors and failure rates for a prototype or a mass-produced product. Whether there is a problem with one of the components, assembly, or the PCB design itself, any error can result in a non-functioning device which can be complicated or impossible to rectify. In the business for over 10 years, See ...
Read more

›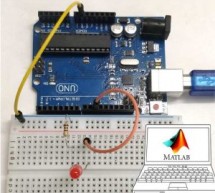 In this project, we are going to learn, How to set up hardware support for Arduino in MATLAB software. How to control an Arduino using MATLAB code. We normally use Arduino IDE to write and upload codes to Arduino. The advantage of MATLAB is, it uses a high-level programming language which is easier than C / C++. The other advantage of using MATLAB is, we can see the results of I/O operations quickly (withou ...
Read more

›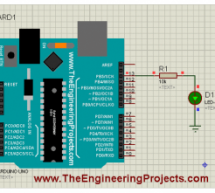 Hello friends, I hope all are fine and having fun with your projects. Today, I am going to share a very Simple Arduino LED Example in Proteus ISIS. I have designed a very basic example in Proteus in which I am going to blink single LED first using Arduino and then I am going to blink multiple LEDs in Proteus. When you start working on Arduino then Arduino LED example is the first example which you must try ...
Read more

›