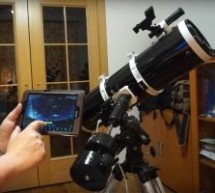 In times like these, we all need to look beyond ourselves. This project might help: OnStep is an open-source telescope controller, a device that controls a telescope to point at something interesting in the sky. Want to take a look at M31? Use an app on a PC or smartphone, select the object and the OnStep will pan and tilt your telescope until the Andromeda Galaxy pops into view. Smart telescopes are not ne ...
Read more

›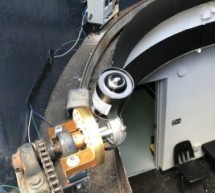 The South Florida Science Center recently added a new ten-inch telescope and turned to [Andres Paris] and his brother to replace the hand-cranked dome door system. They turned to an Arduino along with some beefy motor drivers. You can see some videos of the beast in operation, below. According to a Reddit post, the brothers picked up a 5A 12V motor but decided to overdesign and selected an H-bridge that wou ...
Read more

›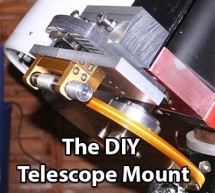 Why make your own Arduino control system? After completing my homemade telescope mount it was powered by a Meade DS motor kit. This system was extremely slow, underpowered and unreliable. It was also impossible for me to change the programming or maintain the system. I decided to make my own telescope control system from the ground up and the Arduino platform seemed the obvious choice. This project needed a ...
Read more

›