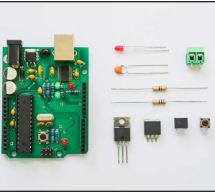 Every day, people depend heavily on electronic devices to get things done around the house and at their job places. This friendly guide has all you need to know everything about a custom circuit board, and where you can get the best custom circuit boards for your needs. Among the key subjects on Custom Circuit Board include: 1. The Basics You Should Know About Custom Boards: This section briefly ...
Read more

›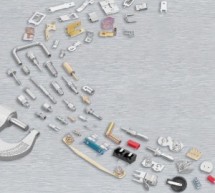 Success and reliability of a device depends not only on laboratory tests in "ideal conditions" but also on its mechanical construction. Elimination of mutual influence (EMC), optimal space usage, resistance to vibrations, easy assembly at production are one of factors why it´s worth to design mechanical part of a device into details. At production of prototypes or small series it may be not that important h ...
Read more

›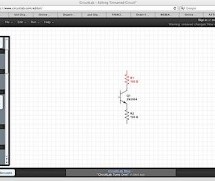 It was a few years ago that I first heard of a free site where you could draw and simulate designs. "What's the point?" I thought. But, the idea is taking off. Was I wrong? I questioned the usefulness of this cloud concept because there had already long existed good, free circuit simulators. A quick download, and off you go, drawing and simulating. Why deal with the extra vagaries of service-provider availa ...
Read more

›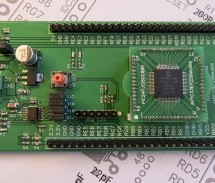 Several of our recent projects have used a 16 bit PIC24 microcontroller from Microchip.  The PIC24FJ128GC006 contains two 16-bit ADC channels which makes it useful for measuring voltages more accurately than the 10 or 12 bit ADCs you normally find on microcontrollers.  We used this microcontroller for the temperature controller on our recent Soldering Robot and are looking at using it for another project in ...
Read more

›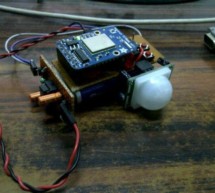 I'm working on a prototype product(Wifi motion sensor) that will be powered from a battery source, it has a mega328(arduino bootloader, with sleep mode on and wake on interrupt,and WDT in case it hangs up), a PIR motion sensor , and a CC3000 break out board. Power saving is done in software, but what type of battery should I use? I initially used 2AA with LT1302-5 boost converter, but I think it was not abl ...
Read more

›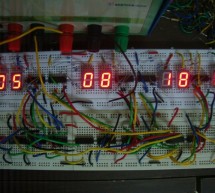 This instructable is for two purposes 1) to understand and learn the fundamentals of sequential logic 2) use that knowledge to create a digital clock. Digital clocks have been built by countless electronics hobbyists over the world. So why have I chosen to implement that? Well usually clock circuits available on the internet (all circuits I have seen) use the 7490 counter (I have used 7493 but I will show w ...
Read more

›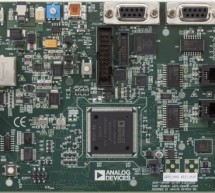 Motor control is becoming the power industry's fastest changing technology area. The reason for this is the requirement to improve energy efficiency from the millions of motors which are used in our homes, factories and cars. New developments in motor controller design, current sensing and control algorithms will be needed if new and more stringent efficiency targets are to be achieved. The main design elem ...
Read more

›
In this instructable I am going to show you how to make your own printed circuit board business card. I feel that these business cards will really help you stand out from the crowd and make a great impression. It might even add one more skill to your resume. Everyone that I have given these cards out to has been really impressed and thought it was a great idea. I have regular business cards as well and I on ...
Read more

›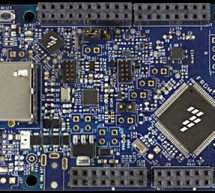 Phase I - Conceptual Design (May 6, 2014 to October 31, 2014) Design with the latest free online tools available from Digi-Key. Using Scheme-it, you will be able to transform your Back-of-the-Napkin concepts to a real life Bill-of-Materials. Leveraging the Freescale Freedom Platform (with over 10 boards to choose from) you will need to design in block diagram format a feature set extension to implement your ...
Read more

›