Technology and business have never been more closely intertwined than they are today. Technology can help a business to succeed in many different ways, and there have been some truly amazing developments made in the last few years when it comes to tech. As a business owner, it is important to be current with the latest tech so that you can find ways to implement it into the operation to help the business to succeed and run efficiently. There are many ways that you can use tech to help your business – read on for a few ways that are worth considering.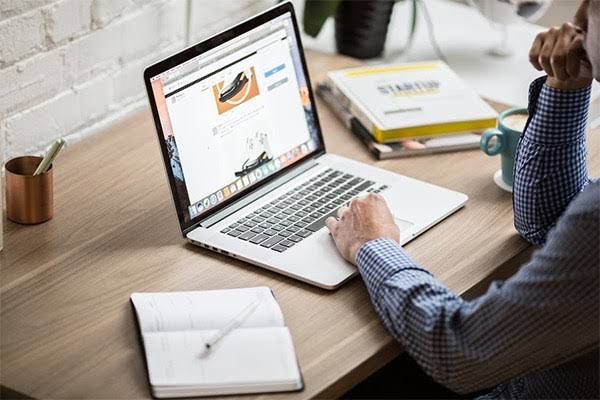 Automation
Automation is becoming more common in all industries, and it is easy to see why. Automation can speed up processes, reduce errors, improve efficiency and free up time for staff to focus on other areas. You can use Arduino to automate many different types of tasks and there are often software systems that can also be used to automate key business tasks.
Intelligent Assistant
Many people now use virtual assistants in their home to help with all kinds of different things and they can also be incredibly helpful in a business setting. These can be used by employees at their desks or even in meetings as a way of quickly finding out key information, placing orders, taking notes, contacting people and improving organization.
Cloud Computing
Cloud computing can be incredibly useful in a business setting and bring many perks. It can reduce your costs because there is no need for a physical server, plus it allows can improve collaboration between employees and allow for remote working, which can benefit both the company and employees.
Cybersecurity
Of course, in today's day and age, every business owner needs to think about cybercrime which is a growing and huge problem affecting all industries. There are always new threats being developed, but there are also excellent cybersecurity products that can help you to protect your business, employees and customers.
Analytics
A smart business owner will make business decisions that are based on information and data. Analytics allows you to gather large volumes of data so that you can identify trends, find ways to make improvements and keep your customers satisfied.
Air Cooling
Being able to create the right environment in the office will be vital for success and allow your staff to work to their potential each day. An industrial air conditioner is a smart investment that will create the right environment and help to boost productivity amongst employees.
Digital Marketing
Another area that is highly worth investing in is digital marketing. Having a strong online presence is vital for success in the digital marketplace where consumers turn to first when they need any kind of product or service. Digital marketing from an experienced agency should help your business to create a strong online presence, increase brand awareness and direct more traffic to the company website.
These are a few of the best ways that a business owner can use tech to boost their business. Technology has evolved rapidly in recent times which means that it can be difficult to stay current, particularly when the tech itself can be complex. Focusing on the above areas should help your business to succeed and stay current so that you can compete at a high level.