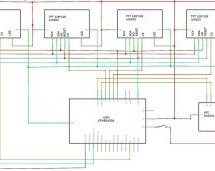 The presence of 12-Multi-National Digital clocks is very common at the lobby / front desk of star hotels, showing time & dates of several countries where from most of the guests to arrive to stay at the hotel. One common feature of these clocks is that they are majestically looking elegant dial clocks! I tried to achieve that feature using a cheap ATMega-328 alias bare-minimum Arduino UNO microcontrolle ...
Read more

›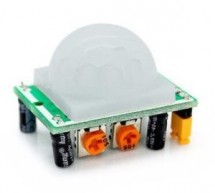 I have done several designs of digital clocks for Arduino using LEDs and LCD displays, but this one is more special because I added other features like alarm and motion sensor (PIR). Main features PIR (Presence Infrared Sensor) RTC (real-time clock) Alarm Temperature Humidity Water dew point Encoder to set the time and alarm Permanent memory for time and alarm data even when the power supply is off Main fun ...
Read more

›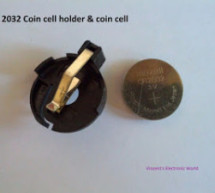 In this article you will learn how to make a digital clock using Arduino and the DS1307 RTC IC. What is DS1307 IC actually? Well, it is a Real Time Clock (RTC) IC that is simple to use, low cost and easy available. The IC basically is able to count the date and time accurately and it will continue its counting if the backup battery – coin cell battery is there although the mainsupply to the IC is cut off. P ...
Read more

›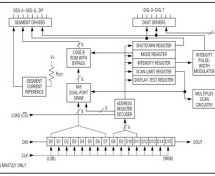 Introduction This design project utilizes an Arduino MEGA2560 with an ATMEGA1280-16AU microcontroller to create a digital clock.  The clock will be able to save time when disconnected from power, and it can be powered from a USB connection or from the wall outlet.  The clock displays the hours, minutes, and seconds with an AM/PM indicator.  The digital clock design should meet all of the required design spe ...
Read more

›