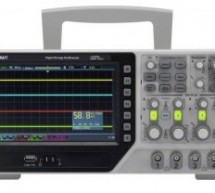 Conrad Business Supplies, a household name for the distribution of electronics items has added to its ever-expanding products a new set of Oscilloscopes made by Voltcraft. The oscilloscopes are four-channel, they are very well equipped and are particularly suitable for measurements in research and development departments, in laboratories and schools as well as for maintenance, repair and service tasks. DSO1 ...
Read more

›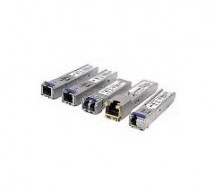 Ethernet Transceiver study sheds light on industry profiles across several countries and regions. The extensive document is a rich source of information on market size, share and growth rate. The industry profiles discussed in the Ethernet Transceiver report further identifies market segmentation, profit, and competitive landscape and offers forecast information on industry performance and trends for the pe ...
Read more

›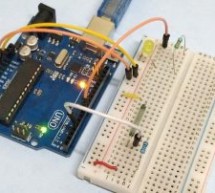 Reed switch is used in many of the real-life applications such as magnetic door switch, laptops, smartphones etc. In this article, we learn about Reed Switch and guide you to Interface a Reed Switch with Arduino. Reed Switch Reed switch is basically an electrical switch which is operated when a magnetic field is brought near to it. It was invented by W. B. Ellwood in 1936 at bell laboratories. It is made up ...
Read more

›