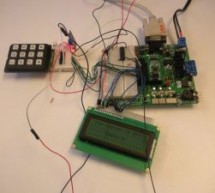 A Smart Irrigation System is designed, in which the irrigation will take place only when there will be intense requirement of water [gallery columns="2" size="medium" ids="31116,31117"] as suggested by the moisture in the soil. The aim of our project is to minimize this manual intervention by the farmer, which is why we are using a microcontroller. Smart Irrigation System PDF Read More Detail :Smart ...
Read more

›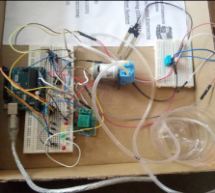 This project is based on the AEIOU heuristic framework of Design Engineering Approach. Design for Performance, Safety and Reliability is ensured in terms of segregation of the low voltage and the high voltage parts of the circuit. Design for Manufacturability and Assembly is ensured in terms of compact sensors that can be installed within the fields. Design for Aesthetics and Ergonomics is achieved in terms ...
Read more

›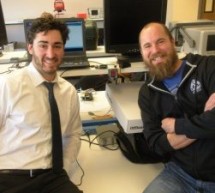 The goal of our project is to display the status of a previously implemented smart aquarium. The previously implemented system includes an external power supply, Arduino Uno, Ethernet Shield, ULN2803 driver, 4 120V AC relays, and 4 controlled 120V AC receptacles, and a servo motor feeding system. [gallery columns="2" size="medium" ids="31095,31094"] The four controlled receptacles supply power to three diff ...
Read more

›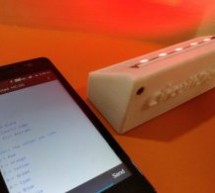 Smart Phone Controlled Arduino Mood Light with Alarm I recently purchased the Neo Pixel LED strip and was quite impressed by the way it works. The tiny LED's have an inbuilt driver IC which helps us to control each LED individually and can produce a wide spectrum of colors. Being a garish person who is obsessed with colours I really loved watching these tiny LED's changing colors so I decided to build somet ...
Read more

›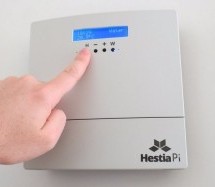 Okay, there are too many open source home automations out there but whenever I tried to look into making any of these I ended up with a bitter taste because of one or a few of the following reasons: The software part was open but the hardware was based on boards either too complicated to produce myself economically or simply proprietary that I could only buy ready The sensors/parts were too expensive It was ...
Read more

›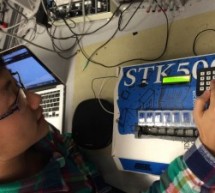 Our ECE 4760 final project is to build a microcontroller based smart medicine box. Our medicine box is targeted on users who regularly take drugs or vitamin supplements, or nurses who take care of the older or patients. Our medicine box is programmable that allows nurses or users to specify the pill quantity and day to take pills, and the serve times for each day. Our smart medicine box contains seven separ ...
Read more

›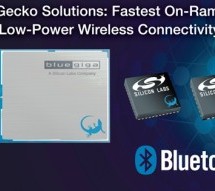 NUREMBERG, Germany--(BUSINESS WIRE)--Silicon Labs (NASDAQ: SLAB), a leading provider of wireless connectivity solutions for the Internet of Things (IoT), today unveiled a complete Bluetooth® Smart solutions portfolio designed to help developers minimize the energy consumption, cost and complexity of wireless IoT designs. Silicon Labs' recent acquisition of Bluegiga, a leading supplier of wireless modules an ...
Read more

›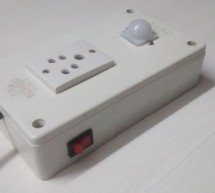 The Wifi Arduino 85 is a small board with ESP8266 -01 module, Attiny85 micro controller and a relay. It Also has and additional header for connecting an external relay or to connect sensors like PIR, IR etc depending on your application. If you are a tinkerer you will also be able to connect a HC-05/06 Bluetooth module and convert this board to a Bluetooth Arduino 85 board. I am going to make a Swith board ...
Read more

›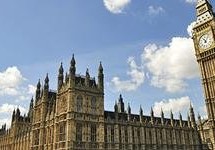 Smart meters will only save 2% on consumers' bills – an average £26 per household per year – according to the Public Accounts Committee (PAC) – a committee of MPs – which disagrees with the opinion of the Department of Energy and Climate Change (DECC) that smart meters will lower bills and make switching easier. "Smart meters put power into the hands of consumers, bringing an end to estimated billing and he ...
Read more

›