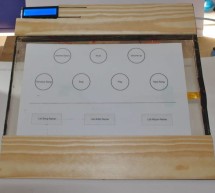 What I'm going to show you is how to make an iTunes control device using an Arduino and a touch screen. The iTunes Control works by reading area's of the touch screen and send a letter to the computer via the serial port, which is monitored by an apple script which run a command based on the info it receive. This is my first Arduino project, until I made this project I had never used one before, I found the ...
Read more

›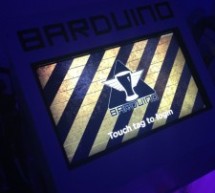 Got an Arduino? Like parties / alcohol? Can't be bothered to make your own bar quality cocktails? Make a Barduino! Its back, with new features in v2.0: Facebook integration - Facebook registration Page to track and graph drink consumption Touchscreen with gesture support RFID user login - sync with Facebook profile photo SQL drink database After party drink stats Illuminated drink dispenser The fully automa ...
Read more

›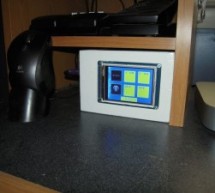 Hey everyone, I finally finished my touch panel for my bedroom wall and am here to show you how i made it. Unfortunately its not installed in my wall yet as I might be moving and don't want to make anymore holes in my walls, but its coming with me and has already proven itself very useful in the state it is in. Overview - Infrared control of TV * Power Toggle * Volume Control * Mute * Input - RF controlled ...
Read more

›