(AllNewsStories Editorial):- Ahmedabad, Mar 5, 2019 (Issuewire.com) – The board we are talking about is a perfect solution for powering the 6V systems like Arduino and Raspi. The device will be live on Indiegogo soon. Arduino, Raspberry Pi and other development boards have gained much attention in the field of electronics and IOT. These boards are very useful for prototyping purpose. The powering board also act as 6V UPS by which one shall receive great benefits working outdoors with solar panels.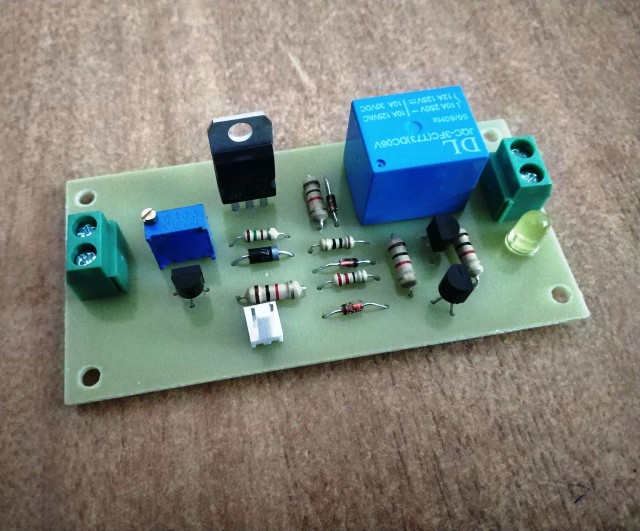 There are many powering solutions available in the market like Battery chargers, Boost converters but they should be used differently and so to tackle these problems this device has been created an all in one device which has battery charging circuit and powering circuit and which also has all types of protections included.
The board presented here is a complete powering solution for the one who is looking for 6V solar powering circuit or UPS. This board provides overcharging protection, over discharging protection and reverse voltage protection and so it is a hands-on tool for makers!
The board has to charge circuit using LM317 which offers overcharging protection also. After that when the source will cut off and the work of UPS will start. The battery will discharge and there is over-discharging protection circuit which will cut off the power to load if the discharge rate is high. The specific voltage decided here is 6.2V. When two Li-ion batteries of normally 7.4V make the mark of 6.2V, the load will be cut off. Therefore the battery will cut off when the battery voltage of each Li-ion battery is at 3.15 V approximately. LED is also there to provide a visual indication whenever over-discharging is detected. These protections are highly necessary in case of battery leak or high discharge rate. The circuit is created while keeping in mind a wide selection of batteries which were 2 x 3.7V Li-ion batteries. One can also use other batteries.
These protections can easily lower the maintenance cost of boards like raspberry pi, Arduino, etc. Batteries are often very cheap but when the necessary protections are not used the maintenance cost of boards are added up.
Thus ultimately this is all in one board which will work as UPS and powering device with all types of protection.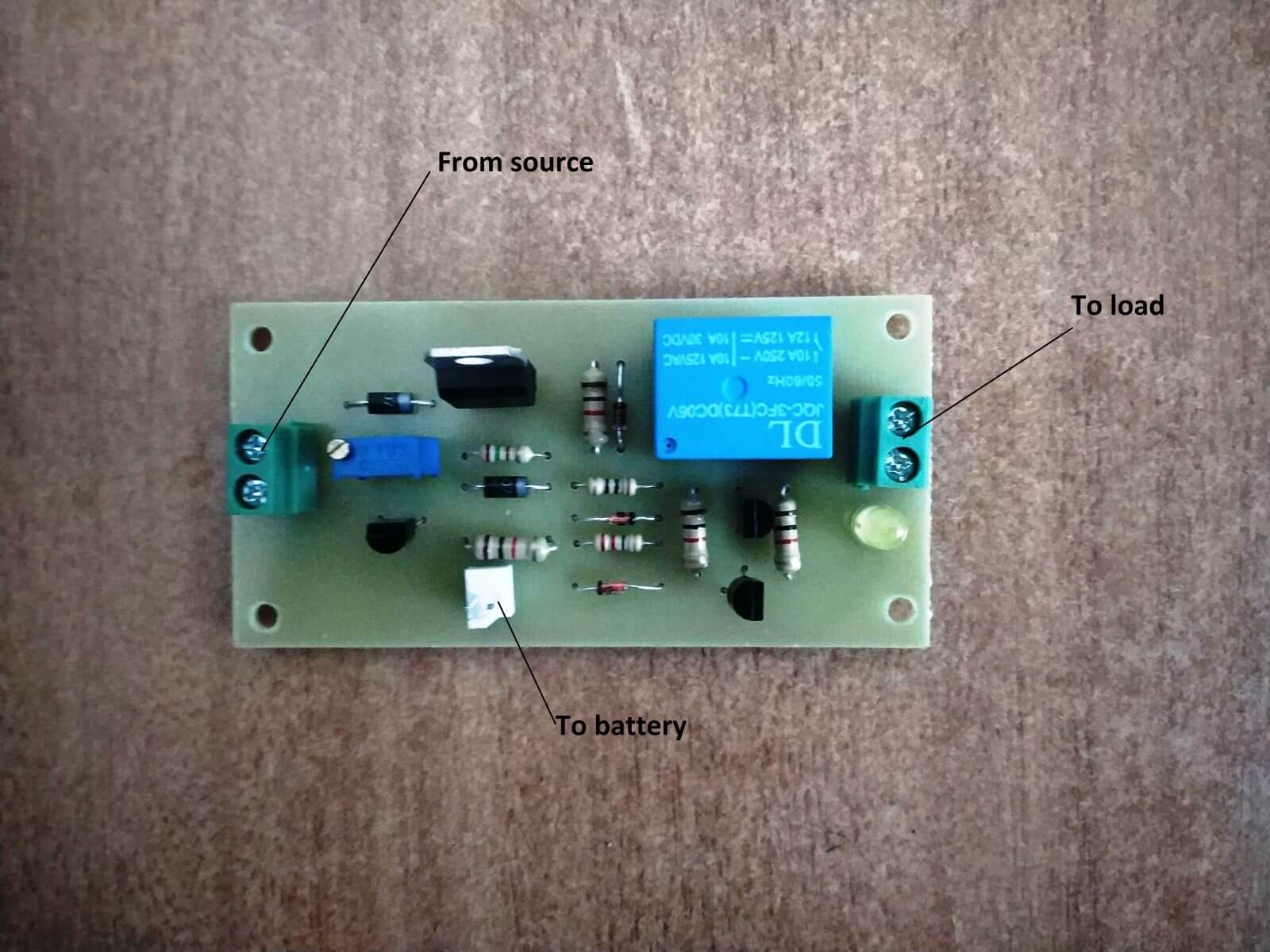 The protection provided is:
1. Over charging protection
2. Reverse voltage protection
3. Over-discharging protection
To join the pre-launch mailing list, here is the link: https://www.indiegogo.com/projects/ultimate-6v-powering-board/coming_soon/x/17426946