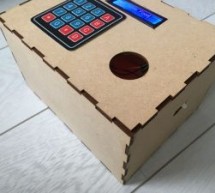 https://youtu.be/NLhxGl8CpGc During weekdays, I seldom bring my key out, but this causes difficulty when my mother left the house. By having no other choices, my mom has to leave the key inside the cabinet beside the door, which has no guarantee of whether the key is safe or not. By having this key lock, the one who is leaving the house can left the key inside this box to prevent others from stealing the ke ...
Read more

›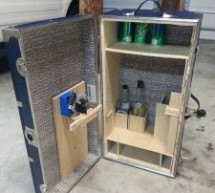 This project was tough but nothing worth doing is easy and i am ver proud that i was able to accomplish what i did. To know that my skills are further than they once were is a reward on their own.......but how did i get to where i am now? unfortunately i couldn't get it to work in its entirety and this is also my first one so have mercy jk...sorta. Step 1: Supplys First off i had to get supplys... (Arduino ...
Read more

›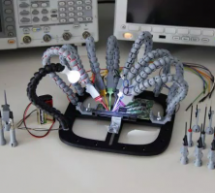 I am the Senior Analyst of the Electronic Forensics Unit of the Carabinieri (Italian Military Police) and I deal with technical investigations on seized electronic devices. I spend most of my day in a well-equipped electronic laboratory, but I was lacking a tool for performing technical assessments on printed circuit boards (PCBs). I needed a way to secure small boards on my workbench and place multiple pro ...
Read more

›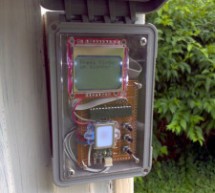 This is an electronic garage door opener designed around a SparkFun GT-511C1R fingerprint scanner. There is already a very good instructable by user nodcah that describes how to build almost this exact device, from which I took 99% of my inspiration. I'm posting this to easily share with my local makerspace, and for anyone who likes to see things done slightly differently. The door opener system consists of ...
Read more

›