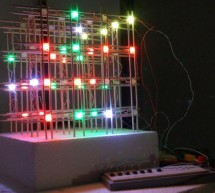 Are you tired of playing the same, old, boring, 2-dimensional tic-tac-toe?? Well, we have the solution for you! Tic-tac-toe in 3-dimensions!!! For 2 players, in this 4x4x4 cube, get 4 LEDs in a row (in any direction) and you win! You make it. You play it. In this Article we will Briefly describe 3D4x Game: 3D 4x4x4 Tic-Tac-Toe 3D4x Game: 3D 4x4x4 Tic-Tac-Toe Step 1: Gather Components and Tools The most esse ...
Read more

›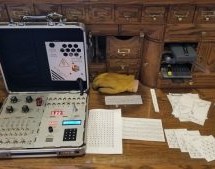 Escape rooms are awesome for people who like to solve puzzles, see how things work, or enjoy a mystery. Everyone reading this falls into at least one of those categories. We enjoy puzzles and mysteries, but we have a fondness for seeing how things work. To this end, we direct your attention to [doktorinjh]'s "Bomb Disarming Puzzle in a Suitcase" Game, which is a mysterious puzzle box he built himself. ...
Read more

›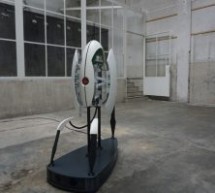 What better way to count down the last 7 weeks to a big hacker camp like SHA2017 than by embarking on a last-minute, frantic build? That was [Yvo]'s thought when he decided to make a life-sized version of the adorably lethal turrets from the Valve's Portal video games. Since that build made it to the finish line back then with not all features added, he finished it up for the CCC camp 2019 event, including ...
Read more

›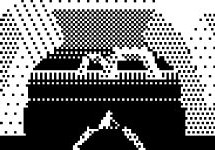 A neat little hacker project that's flying off the workbenches recently is the Arduboy. This tiny game console looks like a miniaturized version of the O.G. Game Boy, but it is explicitly designed to be hacked. It's basically an Arduino board with a display and a few buttons, anyway. [rv6502] got their hands on an Arduboy and realized that while there were some 3D games, there was nothing that had filled po ...
Read more

›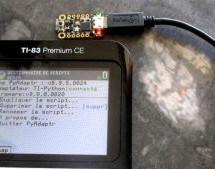 Graphing calculators are an interesting niche market these days. They're relatively underpowered, and usually come with cheap, low resolution screens to boot. They remain viable almost solely due to their use in education and the fact that their limited connectivity makes them suitable for use in exams. The market is starting to hot up, though – and TI have recently been doing some interesting work with Pyt ...
Read more

›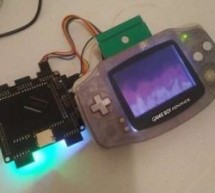 Hackaday readers are perhaps familiar with the Arduboy, an open source handheld gaming system that aims to combine the ease of Arduino development with the seething nostalgia the Internet has towards the original Nintendo Game Boy. While not quite the same as getting one of your games published for a "real" system, the open source nature of the Arduboy platform allows an individual to develop a game playabl ...
Read more

›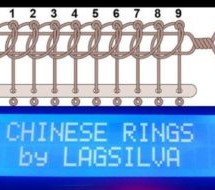 Introduction Hello all, The Chinese Rings Puzzle with Arduino is my version of a centennial Chinese puzzle. It is very simple to play and it is an example of a combinatorial puzzle, and lots of patience and concentration is required to solve it. The objective is to untangle the long loop from all nine rings, and the solution takes 341 moves (minimum possible). Once you learn the method to solve the puzzle, ...
Read more

›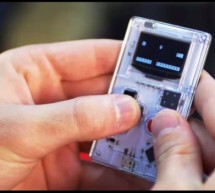 What is Arduboy? Arduboy is an open platform for people to play, create and share games. A game system the size of a credit card. Choose your favorite classic game from the completely free Arduboy Arcade. Built on the popular Arduino software, it's also an excellent way to learn how to program! Because you can learn to make your own games, Arduboy is a game system the size of your imagination! Free Games! E ...
Read more

›