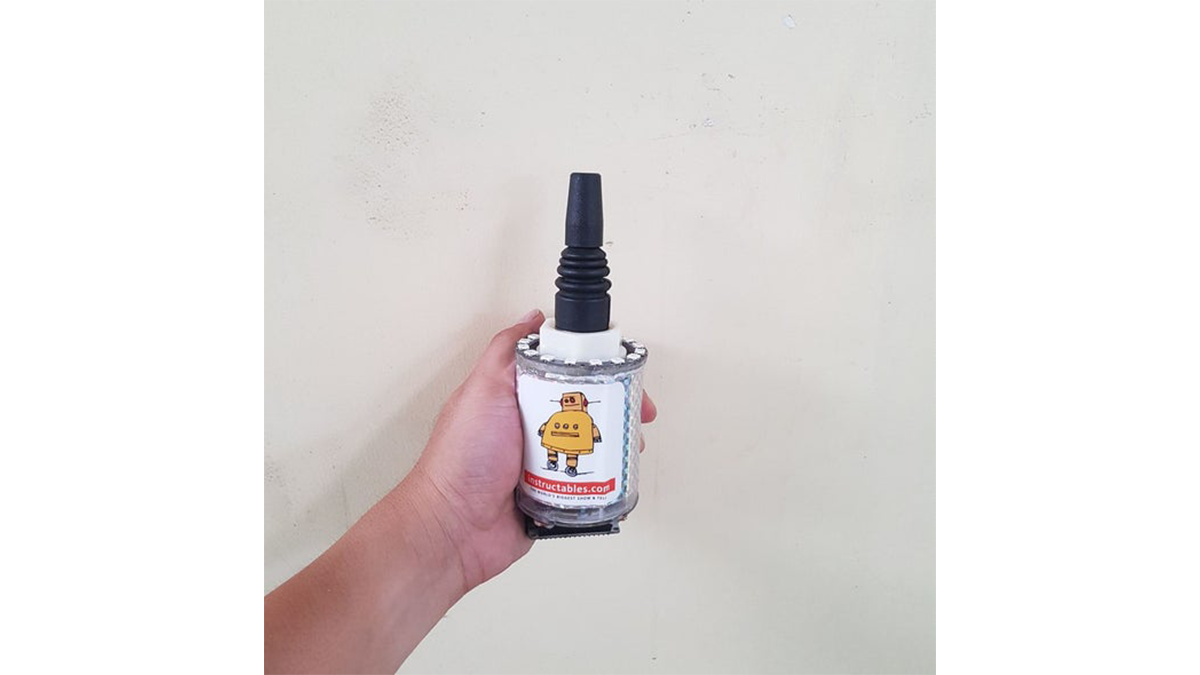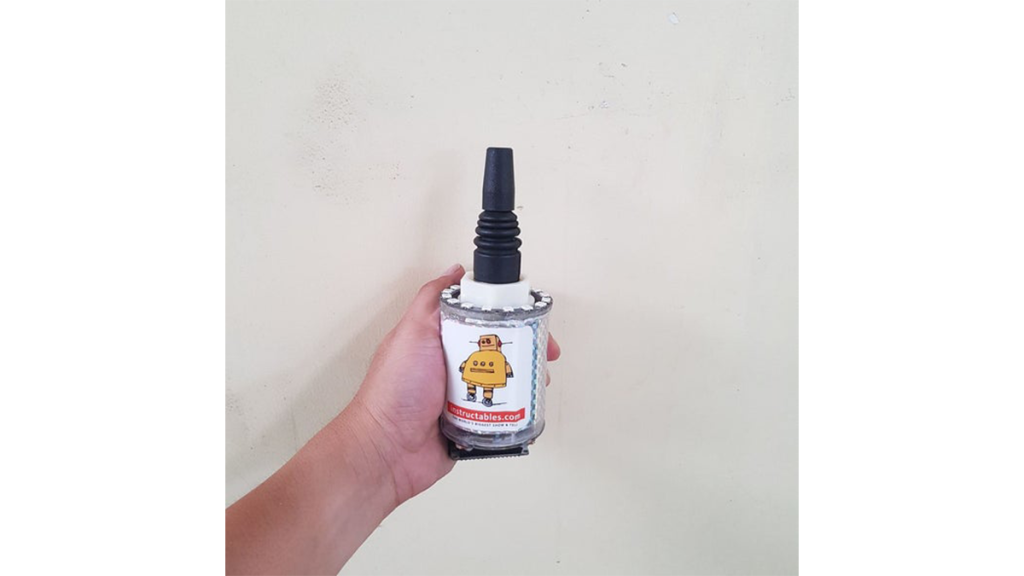 Today I will share how to make a WIFI JOYSTICK from an ESP8266 and 4 ways industrial joystick. It can be integrated into the factory's automation system or be used for smart home control. The mentioned control systems are PLCs and the specific case that I am applying is SIEMENS PLC S7-300….. Let's start and firstly please watch the video below:
Step 1: BILL OF MATERIAL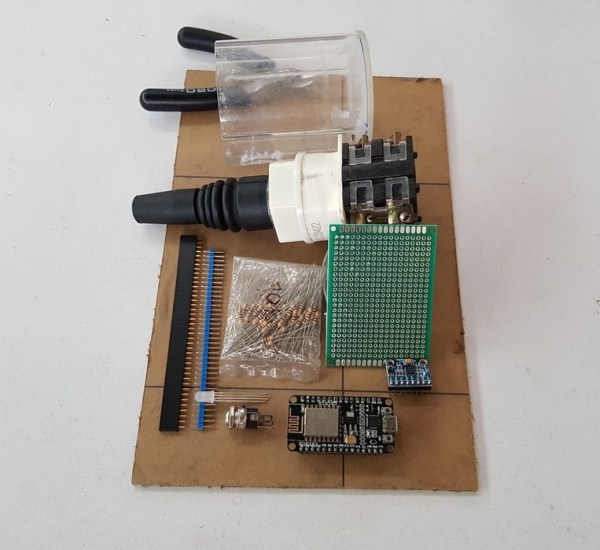 Main components for Wifi Joystick:
4pcs x R10K.
Acrylic Tube. I used a cylindrical tube with outer diameter 65mm, thickness 3mm and length 75mm.
Some wires.
For material parts of PLC system, you can refer to my instructable: https://www.instructables.com/id/ARDUINO-HACK-PLC… Main components are include:
Step 2: SCHEMATIC AND CIRCUIT ASSEMBLY
Firstly, I assembled the circuit following below diagram. It includes MPU-6050 and one RGB LED to display the joystick status.
It looks like that for 1st version:
Read more: WIFI JOYSTICK