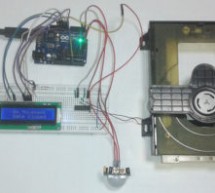 You must have seen automatic door openers in shopping malls and other commercial buildings. They open the door when someone comes near the entrance and close it after sometime. A number of technologies are available to make such kinds of systems like PIR sensors, Radar sensors,  Laser sensors, Infrared sensors, etc. In this arduino based project, we have tried to replicate the same system by using a PIR sen ...
Read more

›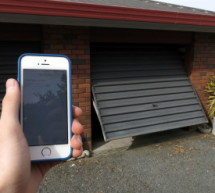 Ever come home in the rain to find the door locked and your keys elsewhere? No? Lucky you then! For those who have had such an experience or never wish to, this project will let you open your garage door with nay but a smartphone/tablet/laptop/WiFi-thing and your super secret password! After all, who leaves their smartphone at home nowadays. The very idea! All it takes is a network capable Arduino, a relay, ...
Read more

›
My old keypad GDO gave up the ghost a while back so I decided I'd undertake a new Arduino based project.  I ordered a Velleman 12 key keypad from some supplier.  I don't remember who, but I did a quick search and found a bunch of people selling them for about $5 US so this is still a viable project. About the circuit The keypad has 13 connections.  One for each key and one common.  One side of each of the k ...
Read more

›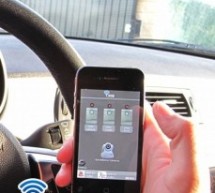 What do I need to start? The hardware requirements to start is: *Note: where can I purchase the material  with all the components to build myself the system: http://iwup.altervista.org/shop/reference_list.pdf 1.-) Arduino UNO with USB cable 2.-) Ethernet Shield Arduino 3.-) Relay (for arduino 5 V) 4.-) Router Belkin (we recommend N150 or N300), also TPLink models( we recommend TL-WR740N). See TPLink model c ...
Read more

›