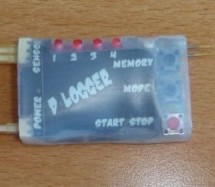 Para quem pratica este hobby sabe que a temperatura do motor é muito importante, não só para o desempenho mas também para garantir o bom funcionamento e durabilidade do motor. Ele regista a temperatura do motor do meu helicóptero durante o voo 2 vezes por segundo e armazena-a na memoria. This circuit is a small  "on-board" temperature recorder for RC models. For those who practice this hobby know that the e ...
Read more

›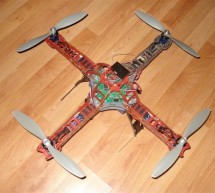 This project is a RC quadrotor helicopter (quadrocopter, quadcopter, quadricopter, etc). It's a RC helicopter that uses 4 rotors. You need some pre-requisite skills: How to use Arduino, enough to get started Soldering, wiring, basic electronic skills Basic hand tool operation A quadrotor helicopter flies with 4 spinning propellers on a + shaped frame. When one rotor spins faster than the rotor on the opposi ...
Read more

›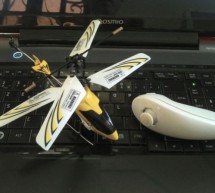 Welcome to my 3rd Instructable everyone ! Today we're going to build a 'device' to control a mini-sized helicopter with a Wii Nunchuk. The helicopter that we're using is a cheap (26$) 3-channel (yaw, throttle, pitch) helicopter that I bought a 1 month back from Dealextreme.com . I can say that it is a VERY durable heli : I have crashed more thant 100 times and it's still working ! It is not radio-controlled ...
Read more

›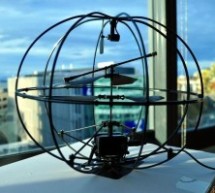 In this Instructable we will explain how infrared signals are used by a remote to control a toy or device, then show how a simple circuit can be added to an Arduino to operate the same device through free, Open Source software. This document is part of a series covering the Puzzlebox Orbit, a brain-controlled helicopter that features an open design, open hardware, and open software. The helicopter can be op ...
Read more

›