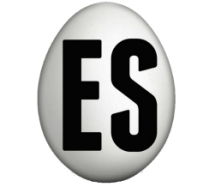 Entry for the "World's Largest Arduino Maker Challenge" - An IoT Project with Windows10, the Arduino MKR1000, and Chickens. Story  Completed App - Home Page Completed App - Connection Page Completed App - Egg Overview Page Things used in this project Hardware components Arduino MKR1000 × 1 Software apps and online services Microsoft Visual Studio 2015 Project Theory This project applies directly to t ...
Read more

›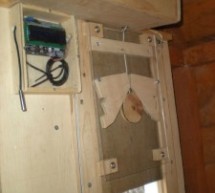 Over the last few years my family has been keeping ex-battery hens - they are about 18 months old and have had a horrendous life kept cooped up in small cages in large warehouses.  As much as we love these little bundles of joys and eggs it can be a drudge getting up in the early morning letting them out to roam the garden because the sun is up and bright at 5.00am!! It would be great if we could have an au ...
Read more

›
The wife is into raising chickens and now that the daylight savings is getting near she wanted a way to keep the egg laying production in high gear.  According to the material that she reads, chickens will maintain their egg laying production if they get 12 – 15 hours of daylight. I thought to myself, what a great opportunity for me to put together a DIY electronics project that would also be green.  I want ...
Read more

›