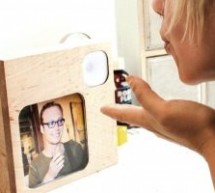 These frames are connected to the internet, which allows you to instantly send a kiss to a loved one. When my boyfriend and I were in a long distance relationship (for one and half years!), we communicated anyway that we could. We talked on the phone, sent presents and cards, fought through text and would leave our webcams on while sleeping so we knew the other was there if we needed them. We communicated t ...
Read more

›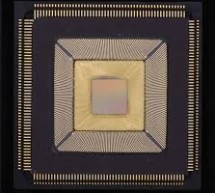 Researchers want to give a 25-core open-source processor called Piton some serious bite. The developers of the chip at Princeton University have in mind a 200,000-core computer crammed with 8,000 64-bit Piton chips. It won't happen anytime soon, but that's one possible usage scenario for Piton. The chip is designed to be flexible and quickly scalable, and will have to ensure the giant collection of cores ar ...
Read more

›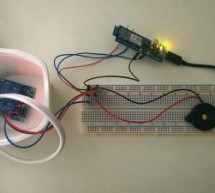 If the WiFi connectivity goes down, this will reboot the router. Story There are times you are unable to connect to your WiFi router. This can be especially problematic when you have increasing number of WiFi dependent IoT devices. Many times, the remedy is to simply reboot the router i.e. unplug the power cord, wait for a few seconds and plug it back again. If you do not want to go through that trouble on ...
Read more

›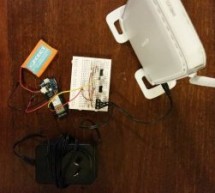 Restores your Wi-Fi connection for you, so you don't have to, and keeps a track of how often this is done. Things used in this project Hardware components Arduino MKR1000 × 1 DFRobot DF Robot Lithium Polymer Battery (1000mAh, 3.7V) × 1 Jumper wires (generic) × 1 N-Channel Power Mosfet (STP36NF06L) × 1 Linear Regulator (7805) × 1 Resistor 1k ohm × 1 Resistor 100k ohm × 2 Resistor 221k ohm × 1 PCB terminal bl ...
Read more

›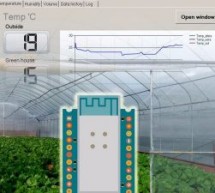 Be kind to your plants! Learn about the green house environment using MKR1000 and sensors. Control soil humidity and air conditions! Things used in this project Hardware components DHT22 Temperature Sensor × 1 DS18B20 × 1 Soil temperature and humidity sensor FS200-SHT25 × 1 4-Channel Relay Module × 1 2-Channel Relay Module × 1 Ultrasonic Sensor - HC-SR04 (Generic) × 1 Arduino MKR1000 × 1 Software apps and o ...
Read more

›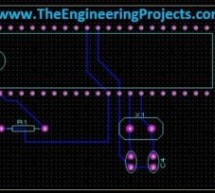 Hello friends, today's the last post of this Proteus tutorial. I have tried my best to explain everything but knowledge is limitless so explore this software, play with it and you will know many new things. Today's topic is about the PCB designing in Proteus. When you install Proteus, you have seen that along with ISIS there's also another package named as Proteus ARES. This Proteus ARES is used for PCB des ...
Read more

›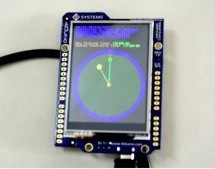 In this project, we will learn the basics of User Datagram Protocol (UDP). We will request and receive time from the NTP server using the above communication protocol. The 4Duino display is utilised to print the received time in both, digital and analogue clock format. Transfer of Data over Internet The 2 most common ways to transfer chunks of data (also known as packets) over the internet are Transmission ...
Read more

›