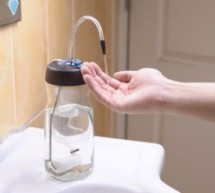 With all the hands-free dispenser designs cropping up out there, the maker world could potentially be headed for an Arduino shortage. We say that in jest, but it's far too easy to use an Arduino to prototype a design and then just leave it there doing all the work, even if you know going in that it's overkill. [ASCAS] took up the challenge and built a cheap and simple dispenser that relies on recycled ...
Read more

›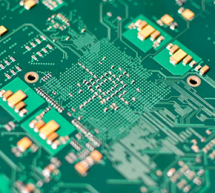 In this article, you will learn some insane facts about PCB that will leave you amazed. Also, we leave you with tips on how to go about your PCB prototype project. How do you know the best company for your project? There's a lot for you to learn; sit back and enjoy. Among the key subjects on PCB Prototypes include: 1. Top 6 PCB industry trends and manufacturing challenges: This section briefly describe ...
Read more

›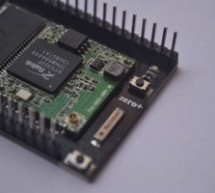 What we wish to achieve? Technology makes a better world ! We believe ZERO+ can turn great ideas into reality because with ZERO+, you can develop your smart device including hardware, cloud service and user application within just one hour. Traditionally, to develop your own smart device, you would need to go through hardware, embedded system, could service and mobile application development. This not only  ...
Read more

›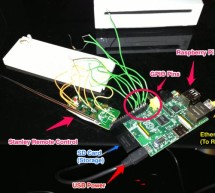 Introduction The Home Automation Framework project is a web application that can remotely control the electronic devices in one's home using a web interface on a smartphone, tablet or desktop computer. The project facilitates ease of access and remote control of electronic devices for those who are busy, have a disability, or are not physically in the location of the device. Examples of such electronic devi ...
Read more

›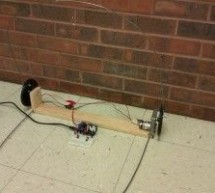 Introduction Our Motorized Wheelchair Canopy intends to help those people with disabilities that confine them to their motorized wheelchairs and need shelter at times of inclement weather, such as rain or extreme heat. Although manual wheelchair canopies do exist, no type of motorized wheelchair canopy currently exists in today's market for purchase. People with disabilities that confine them to their motor ...
Read more

›
Shown below is the finalized prototype. The purpose of the prototype was to demonstrate the feasibility of a small, highly maneuverable search and rescue robot. As such, the completed prototype was successful. Capabilities include a ground speed of 10 inches per second, battery life of 50 minutes, wireless range of between 50 and 150 feet (depending on interference), weight of 14.5 pounds and the ability to ...
Read more

›