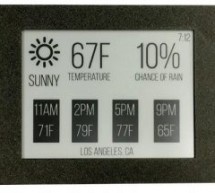 The development team at e-Radionica responsible for the awesome Inkplate 6 Wi-Fi-enabled e-paper display, have unveiled a new 3D printed case designed to provide a little extra protection and finish to the screen. The design files are not available for download quite yet, as the team wanted to make a few more tweaks before they are released, however as you can see from the image above the addition of an enc ...
Read more

›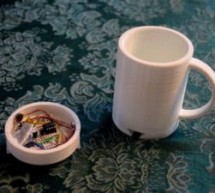 Picture the following: you have an nice white cup in front of you. It's filled to the brim with sparkling, cool, and refreshing H20. Your fingers curl around the nicely curved handle, and you bring the cup to your lips. Suddenly, a strong vibration assaults the nerves in your hand, causing you to drop the cup and spill water all over every surrounding surface, including yourself. This might not sound too fu ...
Read more

›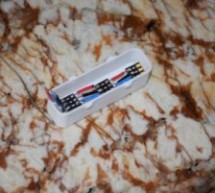 Stand out from the crowd with this unabashedly ostentatious excuse for a wallet. It's got plenty of space, RGB lights, and you can even put your name on it for added vanity. Interested? Keep reading! In the files section of this build you can find two things: a Fusion archive and some STL files. If you're just interested in printing a blank wallet without any text on it then download the STL files. Load the ...
Read more

›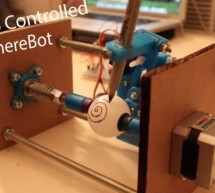 First off this project was a combination of of two great online resources. I had been looking into building an eggbot for a while and since I had a lot of ping pong balls on hand after one of my other videos the time was right for making my SphereBot that could write on ping pong balls. After doing some research online I found that there were already some brilliant designs out there. The 3D printed d ...
Read more

›