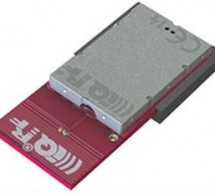 At cars, chip-tuning usually results in a higher power of a motor. Even the new communication module (transceiver) TR72D from IQRF has passed such "chip-tuning" of RF portion, resulting in a higher max. RF output (up to 12mW). New RF chip - Spirit1, used at TR72D also provides excellent sensitivity and GMSK modulation (Gaussian Minimum Shift Keying) with high resistance to interference. That´s why the new m ...
Read more

›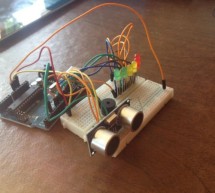 This is a simple guide on how to make a distance detector using an Arduino, a HC-SRO4 Ultrasonic Sensor, a Buzzer, and some LED's.  The ultimate goal of this tutorial is to use the buzzer and LED's to display how far the object is from the ultrasonic sensor. Step 1: Materials Needed The Materials needed for this project are:(1x) Arduino Uno (1x) Breadboard (1x) HC-SRO4 Ultrasonic Sensor (1x) Buzzer (2x) Gre ...
Read more

›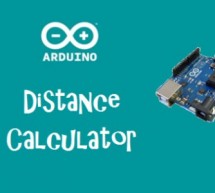 Arduino Project – The distance calculator I have been playing with Arduino (micro-controller) for about 2 years now and I am becoming more and more passionate about circuits. For those who are not aware of Arduino, check out my article "Arduino – A Guide for Beginners". Recently, I was testing some new components that I ordered, which included an ultrasonic sensor and an LCD. I found an article online that ...
Read more

›