Unexpected downtime can be catastrophic for businesses. When your operations grind to a halt, your website becomes unavailable, and your productivity falls, it has a knock-on effect on your revenue and profits. In addition to this, unforeseen downtime can affect your professional reputation and cause your target audience to view you as unreliable.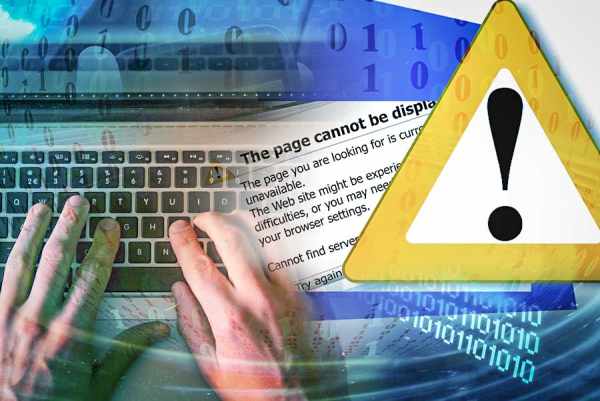 Due to the far-reaching consequences downtime can have on your business, it's vital to minimize or eradicate it altogether. To get started, take a look at these five ways to eliminate downtime in your business:
1. Be Proactive
Don't wait for issues to emerge before taking action. Instead, be proactive and risk assess your business processes regularly. This gives you the opportunity to identify the potential issues that are most likely to cause downtime and resolve them before they cause a problem. By doing so, you can avoid unnecessary downtime and maximize efficiency.
2. Access IT Support
If you don't have access to 24/7 IT support, you need to make changes to your setup. When your IT infrastructure is negatively impacted or your hardware develops a fault, it's vital that repairs can be carried out quickly. With remote assistance and swift on-site visits, you can ensure that tech issues don't bring your business to a standstill. While you don't need to hire an IT department to be on standby, it is important to ensure you can access fast and effective IT support whenever you need it.
3. Streamline Workflows
If in-house workflows are unclear or unnecessarily complicated, they can inadvertently cause downtime. Staff may be unable to proceed with the next task without seeking further clarification, for example. By streamlining workflows and using time management and project management software to communicate with your workforce, you can ensure that everyone is operating at maximum efficiency levels and make downtime a thing of the past.
4. Upgrade Your Cybersecurity Strategy
Cyber-attacks are becoming more commonplace, which means every business needs to have a fool-proof cybersecurity strategy in place. Ransomware, viruses and DDoS attacks compromise your security, put your customers at risk and have a major impact on your business operations. Due to the disastrous impact a cyber-attack can have on your company, having an advanced cybersecurity strategy in place should always be a top priority.
5. Keep Systems Updated
Equipment needs to be updated on a regular basis to optimize its performance and increase its security. Despite this, users often postpone upgrades because they assume it will take too long to
carry them out. However, scheduling updates allows you to plan potential downtime, warn your customers and keep your systems functioning optimally. Performing upgrades and updates overnight can be an effective way to avoid costly downtime, for example.
Keep Your Business Operational
If your business can't operate, you're going to lose money. To maintain your cash flow, it's vital to reduce downtime across every business area and in every department. With regular audits and risk assessments, you can make changes to your processes to increase reliability and ensure that your business doesn't succumb to unnecessary downtime in the future.