It should come as no surprise that the modern businesses heavily rely on technology for much of their daily endeavors. Technology is known to increase efficiency and productivity, when it is utilized properly. Thus, this article will better explain exactly how tech innovations can transform the future of your business, and it is in your best interest to adopt the following factors into your company operations.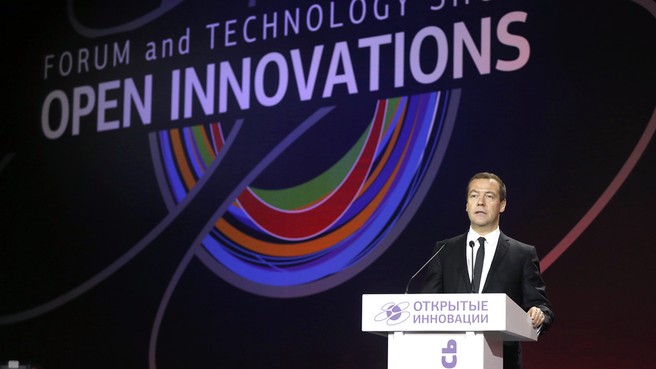 First, automation makes employee's lives in the office much easier everyday, and of course, tech has impacted the level of communication and connectivity that everyone has together. The types of products that you offer as a company are also improved, thanks to more in-depth and efficient opportunities for testing.
Finally, the cloud is equally useful for the modern business to make use of, and customer service stands to widely benefit from progress made in the field of tech.
Automation
Automated software programs helps everyone within the office complete tasks that are menial and that would otherwise take several hours to complete. Take the example of organizing email files on your desktop, or other admin work that should be quickly and efficiently dealt with in a timely manner.
Communication and connectivity
You can see the effects of technology on communication and connectivity when you think about the widespread availability of mobile phones and computers. There isn't a single office that operates without these gadgets, and they make a world of a difference to the work that employees do every single day.
The products you offer
The products that you create as a company will always impact your profitability and success as an organization. That is exactly why you must always be smart about offering your target audience something that delivers on the promises you make.
If you guarantee quality, then you can't let people down by having your products break down after only a few uses, especially when it is a technological gadget that tends to cost more money. The solution is simple, and it's one that requires you to rigorously test your invention before you release it on the market. This is once again a scenario where technological progress comes in handy, considering the fact that there are plenty of software programs that you can now invest in that will help you in this regard.
Such is the case with the PCB and electronic design automation software offered by Altium. Once you purchase the software, you can rest assured that nothing will go amiss with your circuit boards because any problems will have been caught far in advance.
Using the cloud
The cloud is used for good reason, and it is due to the fact that it dramatically reduces the amount of storage space on your office computers. In fact, the cloud is an internet-based storage system, and it moreover allows everyone to access company files no matter where they are located and at any point of day, making it much easier to adopt flexible work schedules.
Customer service
Every single business has to prioritize customer service, as it is thanks to your customers that you maintain your reputation and progress yourself forward. Technology helps to enhance the customer experience because it gives you an opportunity to stay in contact with them at any point, and you are also always reachable, thanks to social media platforms and your website.
Adopting all of the latest technological innovations within your company will be a game-changer that allows you to more efficiently meet your goals. You will notice your employees are more productive and efficient as a result of it, and all in all, it isn't something that you should disregard. After all, you always need to do everything that you can in order to have an edge and stand above your competitors.