A common hacker upgrade to an espresso machine is to improve stability and performance with a better temperature controller, but [Schematix]'s Smart Coffee project doesn't stop there. It entirely replaces the machine's controller and provides an optional array of improvements for a variety of single-boiler machines (which is most of them).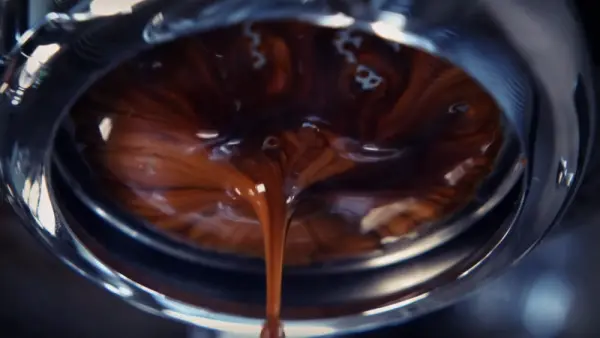 Smart Coffee isn't free, it costs 16 NZD (about 10 USD) but there is a free demo version. There is no official support, but there are wiring guides and sources aplenty from which to purchase the various optional parts. It runs on an Arduino MEGA 2560 PRO (or similar microcontroller) and supports a wide array of additional hardware including pressure transducer, water level sensor, flow meter, OLED display, and more.
Modification of one's espresso machine is a rewarding endeavor, but the Smart Coffee project provides a way for one to get straight to the hacking and function modifying, instead of figuring out the wiring hardware interfacing from scratch.
We've seen [Schematix]'s work before with a DIY induction heater which showed off thoughtful design, and it's clear he takes his coffee at least as seriously. Check out the highly comprehensive overview and installation video for Smart Coffee, embedded just below the page break.
Source: SMART COFFEE REPLACES ESPRESSO MACHINE CONTROLLER WITH ARDUINO, SENSORS